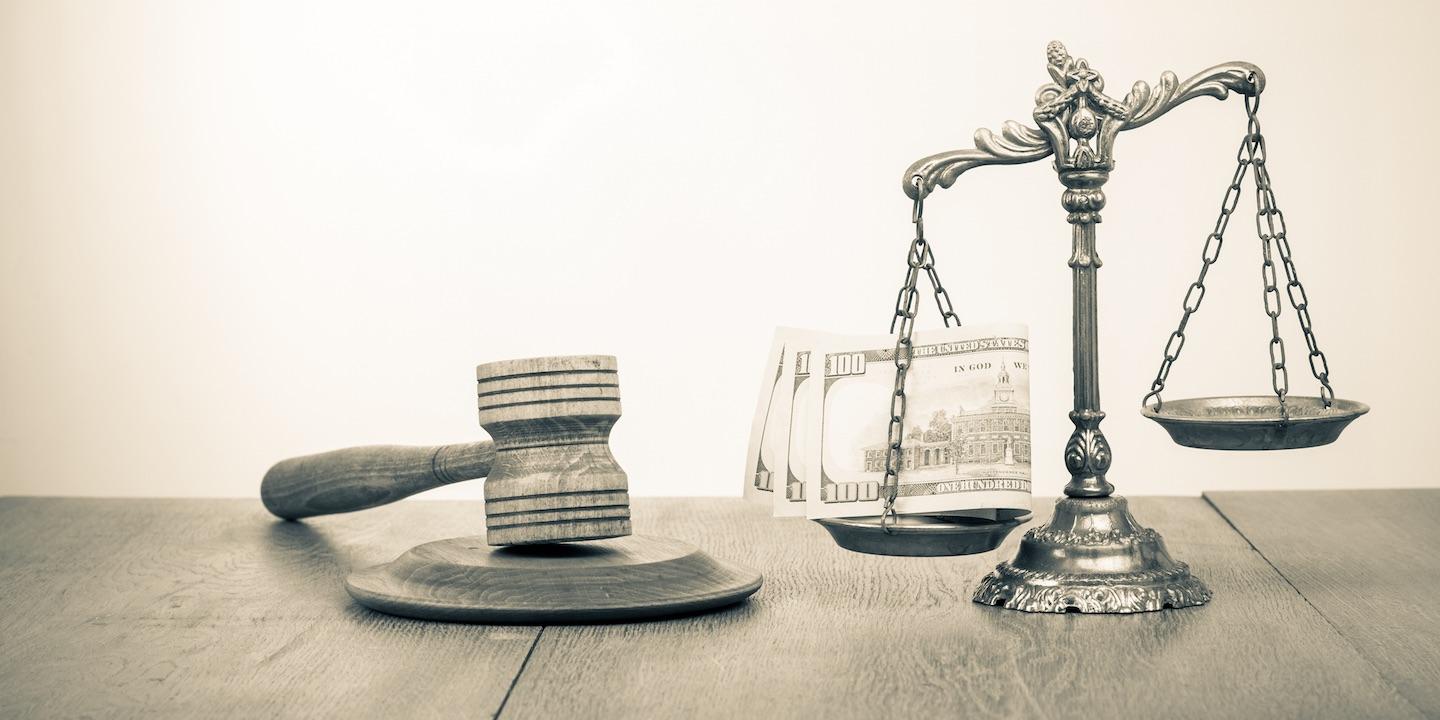 DALLAS – The national law firm of Baron & Budd announced it is investigating cases on behalf of current and former Papa John's employees who may not have been paid all wages due to them for time spent participating in online training.
The Fair Labor Standards Act is the controlling federal statute regarding employee compensation. It states that employees must be paid for participating in job-related training required by employers.
According to a Dec. 14 press release, current and former Papa John's employees may not have been paid for time spent in online corporate training programs including how to deliver pizzas and greet people, how to make certain pizzas, and which included quizzes and modules. Requiring employees to complete mandatory, job-related training without pay violates the FLSA, and as a result, Papa John's may owe thousands of employees compensation for unpaid wages.
"The simple fact is participating in employer-required training – either in a classroom setting or online – is work," said Allen Vaught, head of the Employment Law Group at Baron & Budd. "If a company requires training, employees deserve to be fairly compensated for that time."