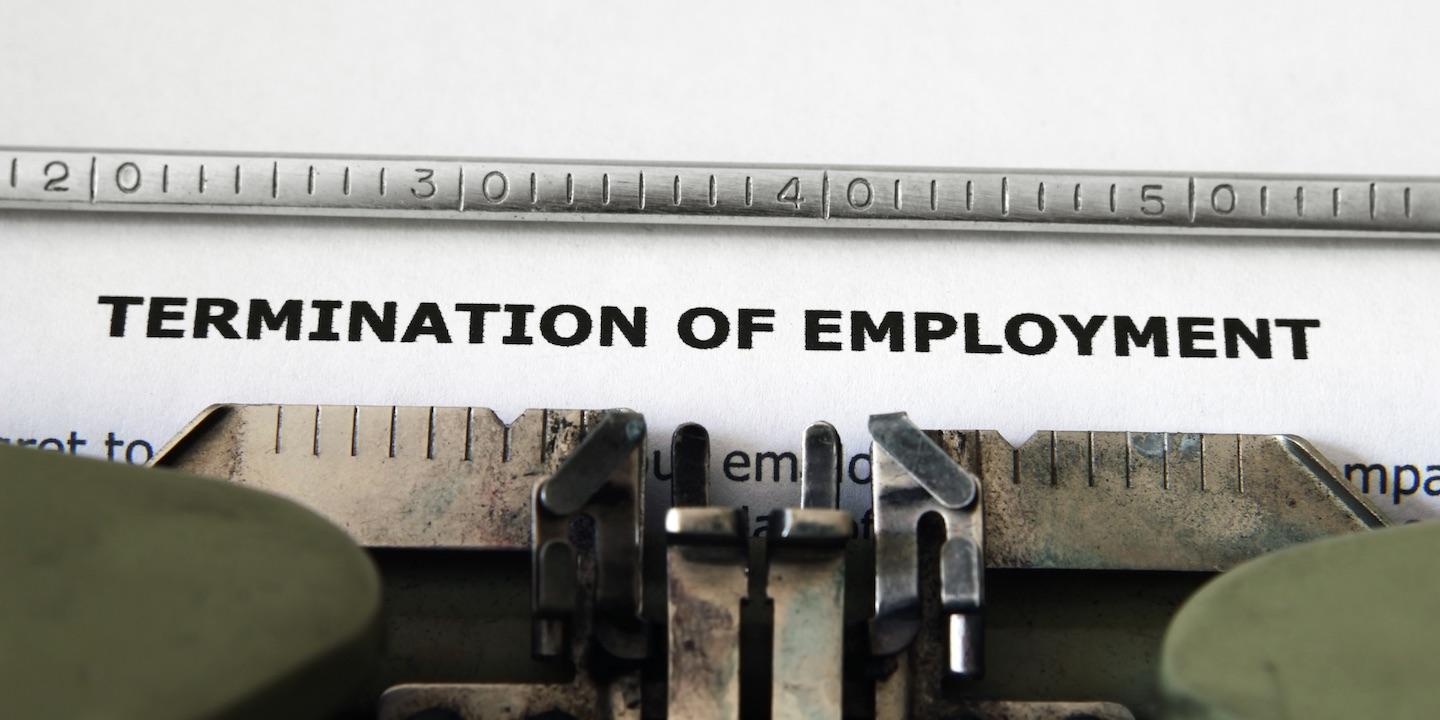 HOUSTON – National Signs Holding has lost its appeal disputing an arbitration award to Ali Rassouli, the man who sold his company to National Sign and then was terminated.
In an appeal from Harris County, the 14th Court of Appeals determined Dec. 14 that the Harris County court committed no error in failing to modify the arbitration award, and it affirmed the lower court's finding. It also denied a motion for sanctions filed by Rassouli.
According to the opinion, Rassouli founded a "successful" company and then sold it to National Sign.
According to the memorandum opinion, "The sale culminated in the execution of two contracts that are pertinent here: first, an interest purchase agreement, which conveyed the old company to the new company; and second, an employment agreement, which established the terms of Rassouli's position as an executive with the new company. Within months of the conveyance, Rassouli was terminated from his executive position."
The arbitrator determined that Rassouli was terminated without cause and deserved compensation, but didn't set an amount.
"The arbitrator also provided that if the parties could not stipulate to the dollar amount within 30 days, then she could resolve the dispute on the submission of written evidence," according to the opinion.
The arbitrator also found that Rassouli was bound by a non-compete clause in his employment contract that ran for two years between August 2012 and August 2014. Additionally, however, she found that Rassouli was bound in a non-compete that was part of his purchase agreement, running for a five-year period between Jan. 1, 2012, and Jan. 1, 2017.
Neither side was satisfied with the findings.
Rassouli made an argument that the non-competition obligation was nullified when National terminated him without cause. Rassouli "...accordingly asked the trial court to vacate or modify the award, or simply to refer the matter back to the arbitrator so that she could correct the award herself," according to the opinion.
Both sides filed motions for summary judgment.
The arbitrator issued a new award confirming the five year non-compete period. It also confirmed the exact dollar amount of the award, an amount requested by Rassouli.
National appealed.
In upholding the lower court ruling, the appellate court found "National has supplied no authority for showing that this decree is somehow erroneous or insufficient."
The court also noted National's motion to modify the award was inadequately briefed.
Rassouli filed a motion for sanctions but it was denied.
The appeals court panel consisted of Justices Tracy Christopher, Marc Brown and Ken Wise. Christopher wrote the opinion.