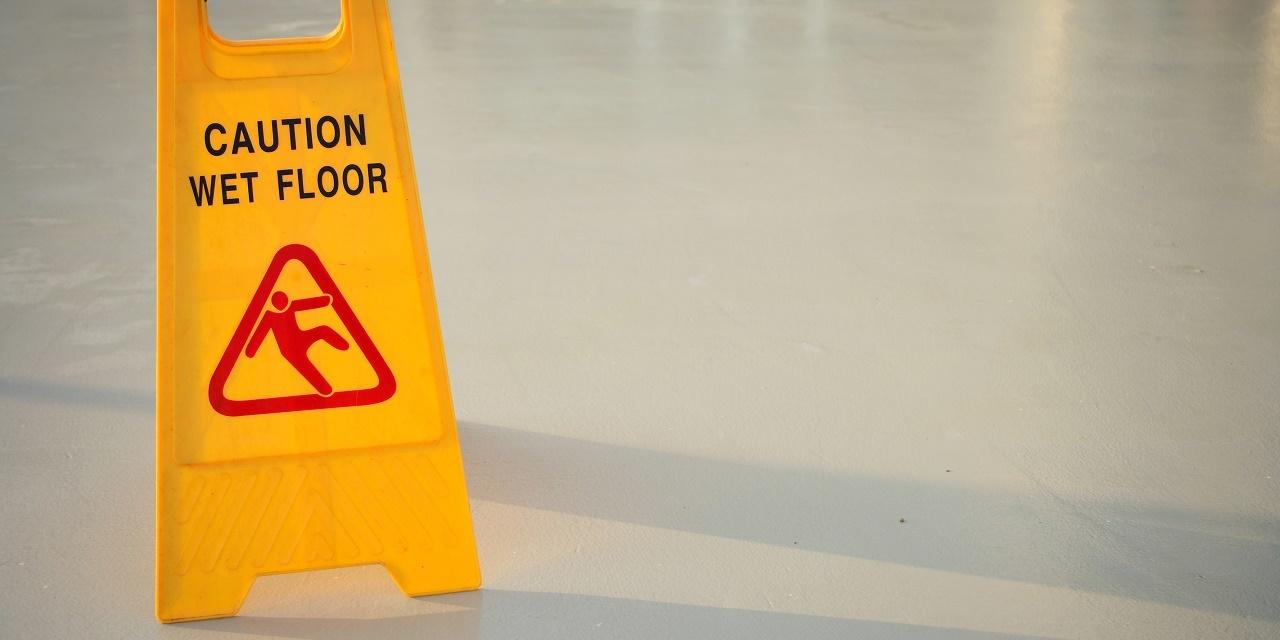 HOUSTON – A slip and fall lawsuit brought against Houston Methodist Willowbrook Hospital "isn't" a health care liability claim, according to the First District Court of Appeals.
On appeal, the hospital argued plaintiff Mary Lou Ramirez's lawsuit is a health care liability claim and that she failed to serve an expert report in accordance with the Texas Civil Code.
"The outcome turns on whether Ramirez's cause of action is a health care liability claim," the First Court's Dec. 14 opinion states. "It isn't. We therefore affirm."
Suffering from shortness of breath and abdominal pain, Ramirez went to the Willowbrook Hospital. During her appointment, Ramirez was "sent down" to the hospital's first-floor radiology department for a chest x-ray.
While walking between the elevator and the radiology department, Ramirez alleges that she slipped and fell because the floor was being buffed without any caution or wet floor sign present.
After falling, Ramirez went to the emergency room and was later transported by wheelchair back to her physician's office to complete her appointment.
In her suit, she accused the hospital of negligently permitting the floor to become slippery.
The hospital moved to dismiss, arguing Ramirez failed to serve an expert report within 120 days of brining the suit, which was denied by the trial court.
"As applied to this case, the hospital has made no showing that keeping the floor clean between the elevator and the entry to the radiology department was 'directly related' to the x-ray that Ramirez sought, in the sense that there was no 'uninterrupted, close relationship or link' between maintaining a safe entry to the office and taking an x-ray to facilitate her medical exam," states the opinion, authored by Justice Michael Massengale.
"We conclude that, as to the 'professional or administrative services' category of health care liability claims, the trial court correctly denied the motion to dismiss."
Houston Methodist Willowbrook Hospital is represented by George Smith and John Serpe, attorneys for the Houston law firm Serpe Jones Andrews Callender & Bell.
The plaintiff is represented by the Law Office of Joseph Onwuteaka in Houston.
Appeals case No. 01-17-00402-CV