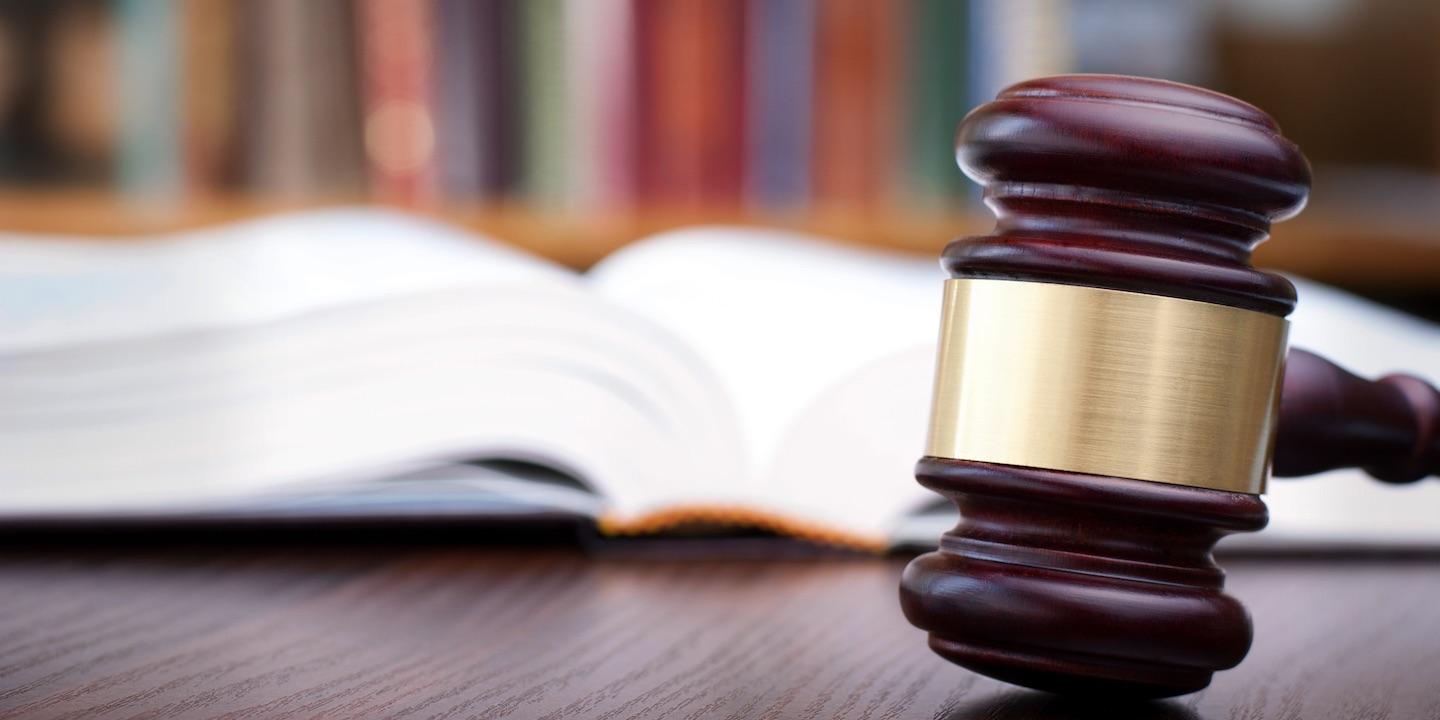 AMARILLO – The Texas 7th District Court of Appeals at Amarillo has upheld the public reprimand of attorney Laurie Ray Hamlett, who was found by a trial court to have violated professional conduct rules.
The opinion was issued by Chief Justice Brian Quinn and associate justices James T. Campbell and Patrick A. Pirtle.
Hamlett was accused of making false statements in motions to recuse a judge. The 40th District Court in Ellis County found that she had violated professional conduct rules and she appealed that decision, claiming that there was insufficient evidence to support the trial court's findings of violations of the disciplinary rules.
The appeals court addressed whether evidence carried enough weight to support the trial court's ruling that Hamlett had violated Rule 8.02(a) of the Texas Disciplinary Rules of Professional Conduct.
Under that rule, "a lawyer shall not make a statement that the lawyer knows to be false or with reckless disregard as to its truth or falsity concerning the qualifications or integrity of a judge."
According to court documents, Hamlett made several motions to recuse Judge Scott E. Kurth of the Municipal Court in the city of Red Oak from presiding over a case in which she represented the defendant.
In one motion, Hamlett stated "Because of Judge Kurth's disdain for me which he demonstrates in the forum of a public courtroom, I am convinced that he would never consider deferred adjudication probation for my clients if they pleaded 'no contest,' especially if [the city prosecutor] voiced any opposition."
Hamlett alleged that Kurth had a personal bias to deny her clients relief that would be granted to clients represented by other attorneys.
However, evidence noted that Kurth granted Hamlett's clients the relief sought.
"At this point, we note that the violation of one disciplinary rule is enough to support a finding of professional misconduct," the panel wrote in its Dec. 28 opinion. "So too is it enough to support a judgment sanctioning the lawyer for violating the rules of professional conduct."
Further, the appeals court also supported the trial court's ruling that Hamlett violated Rule 3.02.
"Hamlett's issues are overruled, and the judgment publically reprimanding Laurie Ray Hamlett is affirmed," the court concluded.