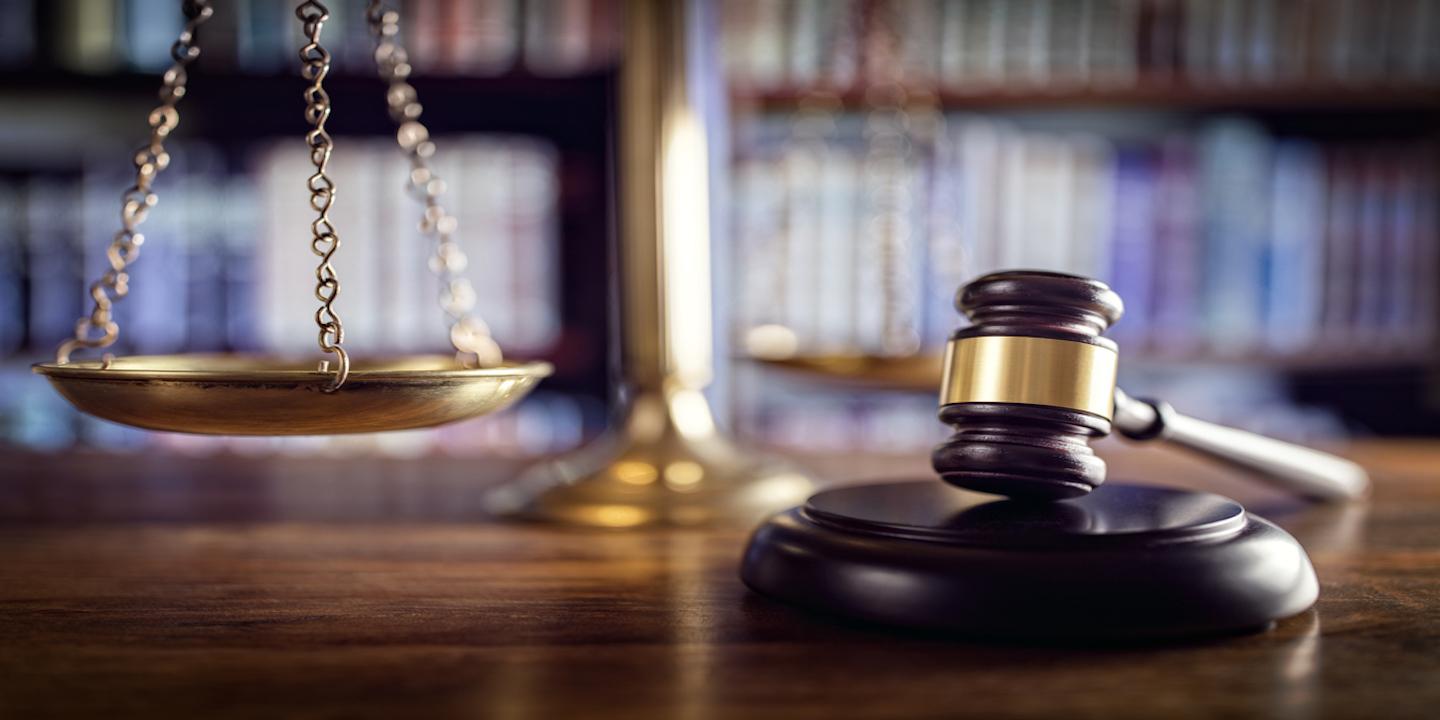 HOUSTON – The mother of a Dollar General employee who was allegedly killed in December 2017 while attempting to make a bank deposit for the business has pursued legal action, per recent Harris County District Court records.
Janine Anderson's lawsuit faults MNA Enterprise, Inc. and Dolgencorp of Texas, Inc. for the Dec. 17, 2017 passing of DeQuan Anderson.
The younger Anderson was fatally shot performing his nightly task, court documents filed on Feb. 12 state.
The suit claims the decedent "voiced concerns on multiple prior occasions about hiring a security company to transport these deposits," adding the defendants failed to provide him with necessary training, supervision, and safety equipment.
Consequently, Janine Anderson seeks unspecified monetary damages and a jury trial.
She is represented by M. Paul Skrabanek and Betty Feng of the law firm Pierce Skrabanek, PLLC in Houston.
Harris County 133rd District Court Case No. 2018-9244