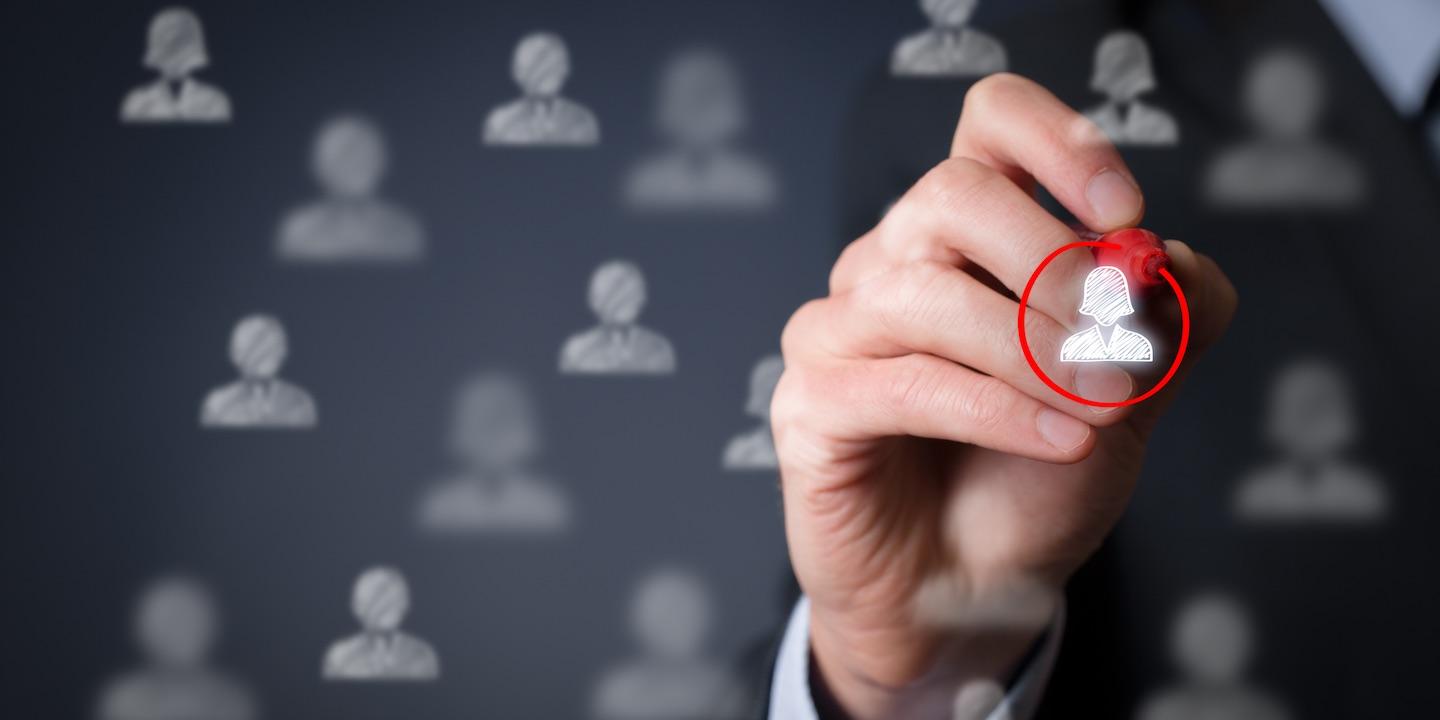 HOUSTON – A Texas appellate court has affirmed the dismissal of a discrimination suit against grocery chain H.E. Butt (HEB) Grocery Co. by the 215th District Court of Harris County.
The 14th Court of Appeals nixed the bias suit brought by Earnest Peel, a former employee who claimed he was discriminated and retaliated against. In its March 13 ruling, the court held that Peel, who represented himself in the appeal, had presented no evidence to support his claim that the lawsuit's early dismissal was the result of his former counsels' misconduct. He argued that he didn't agree to a reported October 2013 settlement agreement, consisting of an $115,000 payment of uncontested unemployment benefits.
Peel also argued that HEB "colluded" with his prior counsel to prevent him from getting another attorney to oppose HEB's summary judgment. The appellate court wrote in a footnote that its record doesn't "reveal the exact nature of the dispute that the settlement agreement purportedly resolved."
The court held that Peel had made "no attempt to prove fraud, accident, or a wrongful act by HEB."
"Peel also did not offer any evidence that he was not negligent in failing to appeal the underlying summary judgment," the court said.
According to the opinion, Peel sued HEB in October 2014 over allegations of retaliation and discrimination, and the trial court granted summary judgment in HEB's favor in August 2015. Instead of appealing the final judgement, he filed a bill of review petition about eight months later. In the petition, he asked the court to grant him a new trial because of his former attorneys' alleged misconduct.
After a hearing, the trial court disagreed and dismissed Peel's bill of review proceeding. Peel appealed the dismissal order, but the appellate court affirmed it, saying he failed to prove that "the trial court erred in denying the extraordinary relief" he sought. The court also said he failed to present evidence showing the trial court's judgement in favor of HEB resulted from "fraud, accident or wrongful act."
"We conclude that the trial court did not abuse its discretion when it denied Peel's petition of review and dismissed the case," the court said.
Justice Kevin Jewell wrote the opinion.