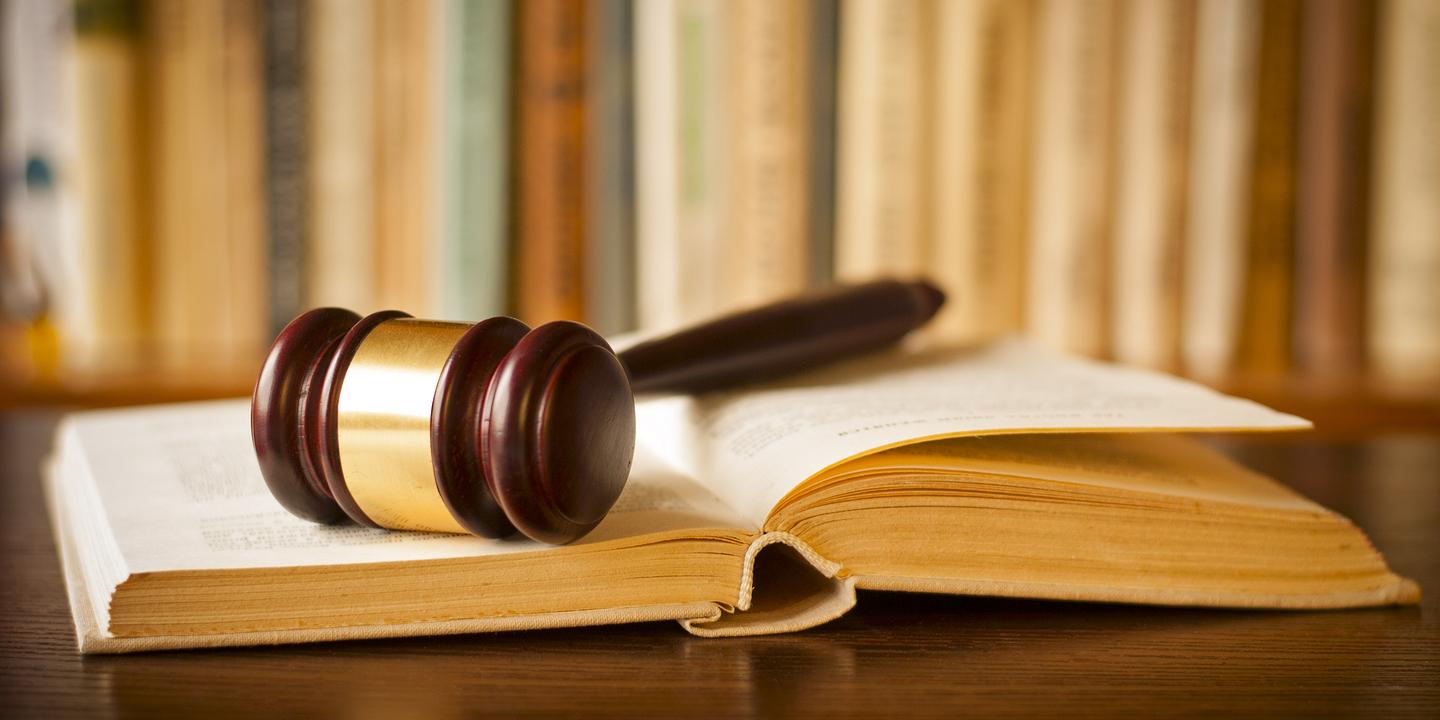 HOUSTON – A Spring physician has brought a lawsuit against Avis Rent a Car System, LLC and Avis Budget Car Rental, LLC, alleging the defendants wrongfully pressed grand theft auto charges against him.
Dr. Peter J. Gwise explains in court papers filed on Apr. 27 in the Harris County 281st District Court he and Avis had a rental agreement which permitted him to pursue a renewal by telephone, an arrangement dating back to 2012.
Despite their contractual relationship and Avis supposedly not informing Gwise of a return deadline, the suit says, the plaintiff was arrested in 2014 for stealing a rental vehicle from the respondents' location at the Dallas/Fort Worth International Airport.
The complaint asserts Gwise continued to renew the agreement over the course of two years "and during that time period had reason to exchange vehicles mid-contract on several occasions" prior and up to the arrest.
Gwise was arrested again two more times for the similar offense and a fugitive charge in 2015. The charges against him were dropped the following year.
According to the complainant, the ordeal negatively affected his finances, as well as his physical and mental well-being.
Consequently, he seeks unspecified monetary damages and a jury trial.
Leonard J. Meyer of the law firm Zimmerman, Axelrad, Meyer, Stern & Wise, P.C. in Houston is presenting Gwise.
Harris County 281st District Case No. 2018-28672