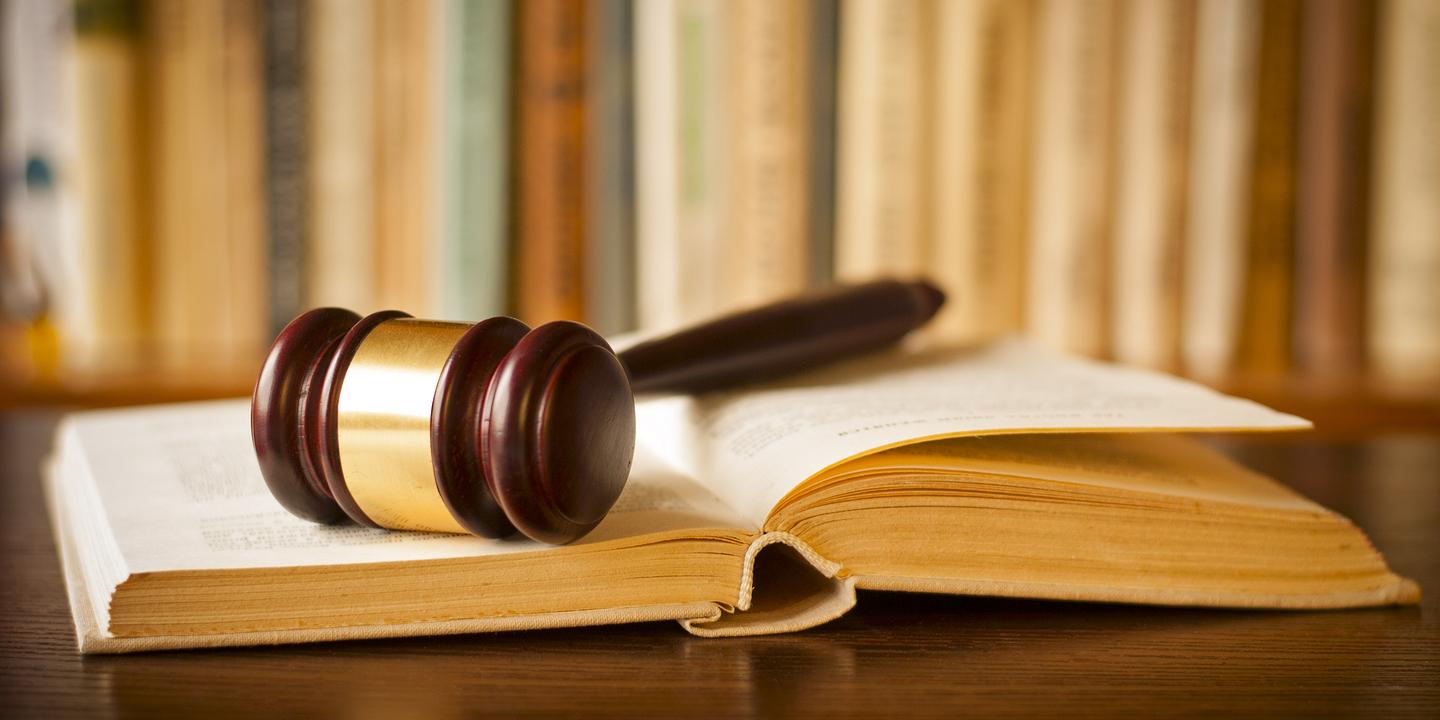 HOUSTON – The Houston Division of the Southern District of Texas has taken over a state district court case focusing on an allegedly faulty power surge box.
Latonia Fontenot sued ADT Security Services LLC in the Harris County 61st District Court on May 5, 2017, claiming the business negligently installed the piece of equipment.
Fontenot asserts that she was electrocuted when she touched the switch to the box on May 19, 2015.
ADT requested the litigation be elevated to the federal level in a notice of removal filed on May 4. Court records show that the defendant provided an original answer to Fontenot's claims on Dec. 7, 2017.
Fontenot requests unspecified monetary damages and a jury trial.
She is represented by Roddrick D. Murray of Houston.
Houston Division of the Southern District of Texas Case No. 4:18-CV-1439