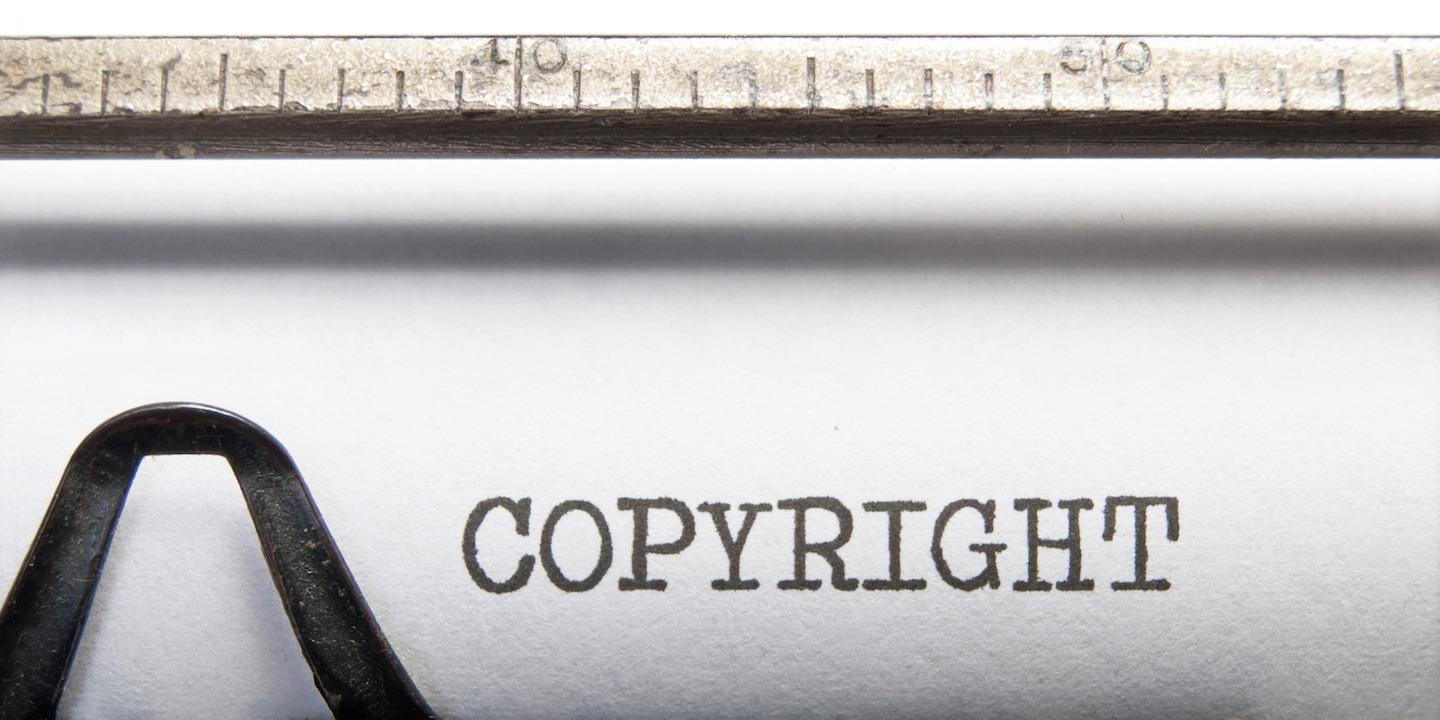 DALLAS – ESPN and Chick-Fil-A want a copyright infringement lawsuit against them tossed out.
Both defendants asked Judge Karen G. Scholer of the Dallas Division of the Northern District of Texas on May 22 to dismiss the case Platinum Jack Entertainment LLC filed against over with claims they used the plaintiff's copyrighted music without its permission.
The plaintiff alleges a majority of the song in question, "Best I Had" by the band Drayter, was used on ESPN ads called "ESPN: Halftime Report, Featuring Joey Galloway" and "ESPN: Hurricane Harvey Relief, Featuring Joey Galloway," SE Texas Record previously reported. Chick-Fil-A is involved as it is connected to the above-mentioned segments that include topics related to chicken.
The plaintiff requested an undetermined amount of monetary relief as it claimed, "the defendants do not have any license, authorization, permission or consent to use the infringed composition," according to the original complaint.
Now, the defendants have taken action of their own and asked for the case to be dismissed. They stated the plaintiff didn't provide any indication the defendants had access to the music. They also pointed out the plaintiff's lack of proof regarding "how the music in the subject commercials infringed Platinum Jack's musical work, whether the constituent elements Platinum Jack alleges were copied are original or protected by copyright law," according to the motion to dismiss document.
ESPN and Chick-Fil-A asked the court to grant the motion completely and toss out the complaint as they say it was pleaded incorrectly. They also requested an award for their own relief as the court sees fit.
They are represented by Jackson Walker LLP attorneys Stacy Allen, Emilio B. Nicolas and Eric D. Wong in Austin and Dallas.
The plaintiff's lawyers are Cunningham Swaim LLP attorneys Ross Cunningham and Alex J. Whitman of Dallas.