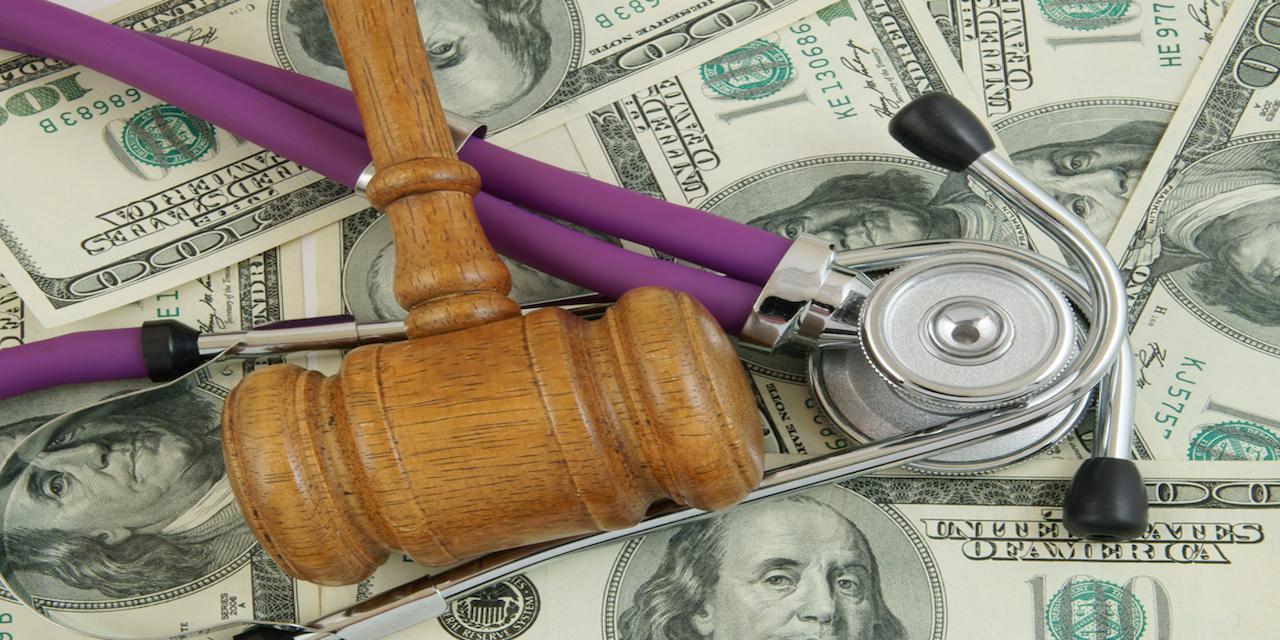 HOUSTON – A Kyle resident is seeking more than $1 million in monetary relief from a Houston physician over allegations he unnecessarily created a hole in her heart during surgery.
Marcelina R. Garcia filed a complaint on June 4 in the Harris County District Court against Ross Michael Reul MD alleging medical negligence, lack of informed consent and medical battery.
According to the complaint, the plaintiff alleges that on June 3, 2016, she underwent aortic and mitral valve replacement surgery performed by defendant at St. Luke's Hospital. She alleges during the surgery, the defendant severed a septum in her heart. She alleges she sustained a hole in the heart and congestive heart failure as a result, requiring further surgery and resulting in additional pain and suffering and other related medical problems.
The plaintiff holds Reul responsible because the defendant allegedly negligently severed a septum in her heart, created an unnecessary hole in her heart and performed unnecessary surgery on her.
The plaintiff requests a trial by jury and seeks actual and exemplary damages, prejudgment and post-judgment interest, costs of court and all other relief to which she is entitled. She is represented by Wayne R. Paris of Paris Law Group PLLC in Houston.
Harris County District Court case number 2018-36801