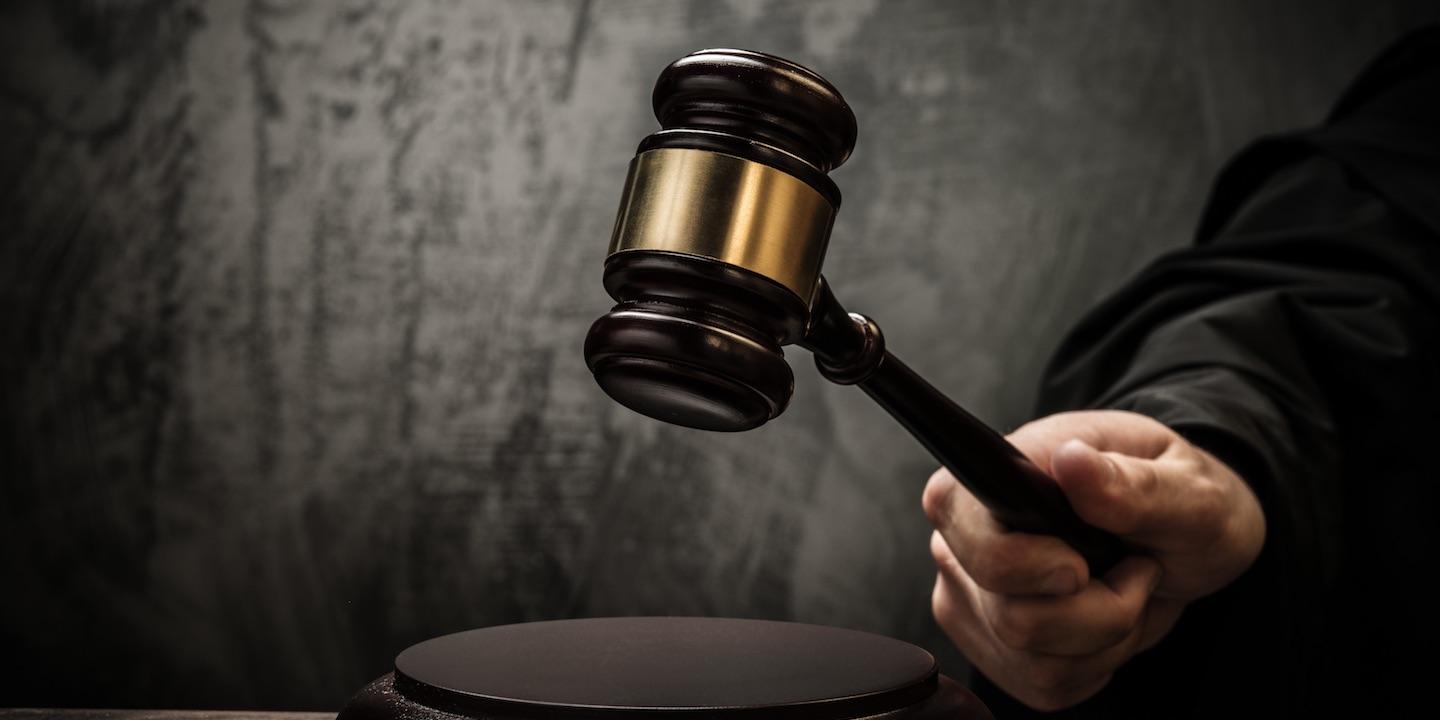 HOUSTON – A security guard's personal injury lawsuit claims he had an accident with a Segway at an area outlet mall almost two years ago.
Todd Foster filed the suit against SPG Houston Holdings, L.P., doing business as Houston Premium Outlets, and Simon Property Group (Texas), L.P. on June 14 in the Harris County 215th District Court.
Foster, who was not employed by the defendant but a contractor, says the Segway's wheels locked up and "violently" threw him onto the ground.
He accuses the respondents of the following:
Failing to use ordinary care in maintaining the premises in a safe condition;
Failing to inspect the property for any dangerous condition;
Failing to maintain equipment in a safe condition; and
Failing to make safe or giving warning of any defect.
Consequently, the plaintiff seeks unspecified monetary damages and a jury trial.
He is represented by Loren G. Klitsas and Jared W. Capps of the law firm Klitsas & Vercher, P.C. in Houston.
Harris County 215th District Court Case No. 2018-39631