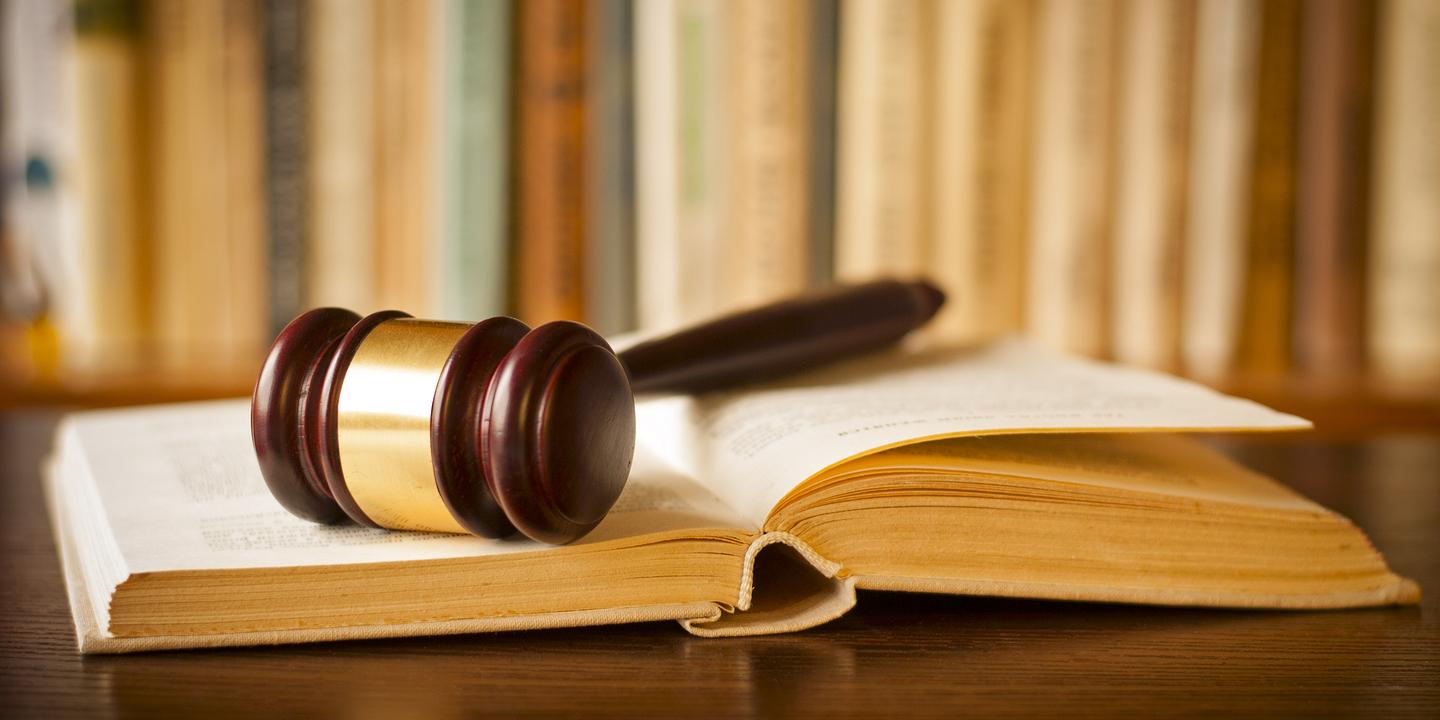 HOUSTON – A lawsuit alleging the city of Houston a storm sewer drain was missing a cover will continue for now, as the First Court of Appeals recently remanded the case back to the trial court for further proceedings.
Three years ago, Shirley Johnson filed suit against the city, alleging she was injured when she fell into the sewer.
The city responded by filing a plea to the jurisdiction seeking governmental immunity, arguing it had no actual knowledge of the premises defect, court records show.
Johnson countered by contending the city had constructive knowledge, which was sufficient to waive immunity because the condition was a special defect, not a premises defect.
On appeal, the city argued, for the first time, that there is no evidence that it had constructive knowledge of the missing cover.
On June 12, justices agreed. But because the city did not raise this issue in the trial court, Johnson was never afforded the opportunity to cure the jurisdictional defect, leading the First Court to reverse the trial court's order and remand for further proceedings.
"It is undisputed that the City did not actually know that the drain was missing its cover at the time Johnson sustained her injuries," the opinion states.
"Therefore, assuming that the missing cover was a special defect, to establish a waiver of the City's immunity, Johnson was required to present evidence that the City should have known that the cover was missing."
On the day of the incident, Johnson was driven by a friend to pick up her car from an auto shop in southwest Houston.
When they arrived, Johnson opened the passenger door, exited the vehicle, and fell directly into an uncovered storm sewer drain. Several onlookers, including an on-duty police officer, rushed to her aid and helped her out of the drain.
As a result of her fall, Johnson suffered a torn meniscus.
The city is represented by City Attorney Ronald Lewis.
Houston attorney Adam Fomby represents Johnson.
Appeals case No. 01-17-00654