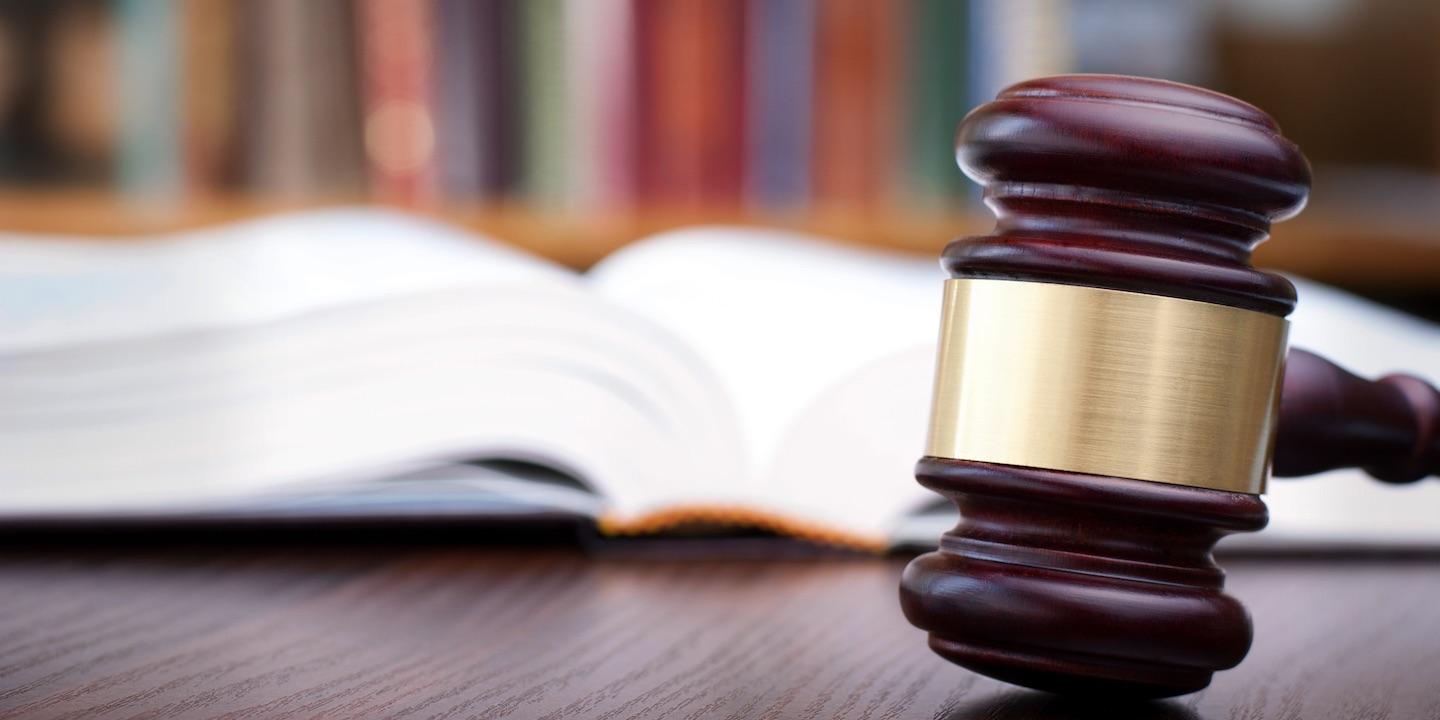 HOUSTON – A Harris County man says he sustained head injuries at a golf-centric entertainment venue more than a month ago and has filed a lawsuit.
Chester Leon Strange sued TopGolf USA Webster, LLC in the Harris County 234th District Court on June 20, alleging a wayward shot struck him in the head while he was dining at the facility last Apr. 28.
"Strange was immediately knocked unconscious and awoke lying in a pool of blood to patrons and witnesses tending to his injuries," the suit says.
He sought immediate medical care from the Michael E. Debakey VA Hospital in Houston. Court papers state that the plaintiff suffered "blunt-force head trauma that resulted in a concussion."
"To date, Strange continues to be saddled with post-concussion syndrome symptoms including severe headaches, constant bouts of dizziness, and memory loss," the suit says.
TopGolf is faulted for failing to protect the complainant.
Consequently, he seeks unspecified monetary damages and a jury trial.
Clifford D. Peel, II of The Peel Law Firm in Houston is representing Strange.
Harris County 234th District Court Case No. 2018-41006