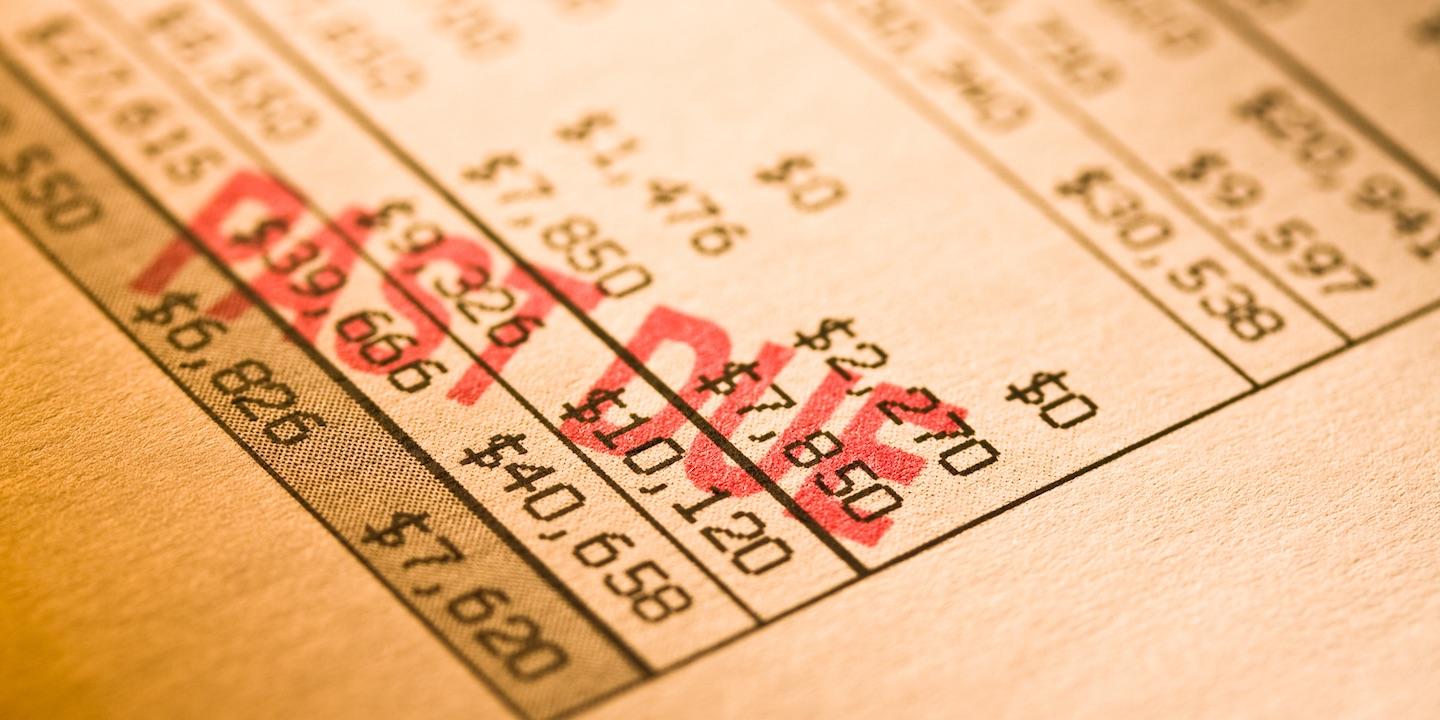 BEAUMONT – A consumer alleges a debt collector mailed him a confusing letter regarding the name of the original creditor.
Ciro Lopez, individually and on behalf of all others similarly situated, filed a complaint on July 10 in the U.S. District Court for the Eastern District of Texas against Vengroff Williams Inc. alleging violation of the Fair Debt Collection Practices Act.
According to the complaint, the plaintiff received a collection letter from the defendant Jan. 26 that listed its client as GM Financial. The plaintiff alleges that GM Financial is not registered with the Texas Secretary of State and that the actual creditor for the alleged debt is Americredit. The suit states the name of the alleged creditor does not appear anywhere in the collection letter.
The plaintiff holds Vengroff Williams Inc. responsible because the defendant allegedly failed to state effectively the name of the creditor to whom the debt is owed.
The plaintiff requests a trial by jury and seeks judgment for actual and statutory damages, costs and attorneys' fees and such other and further relief as deemed just and proper. The plaintiff is represented by Joel S. Halvorsen of Halvorsen Klote in St. Louis.
U.S. District Court for the Eastern District of Texas case number 6:18-cv-00340-RWS-KNM