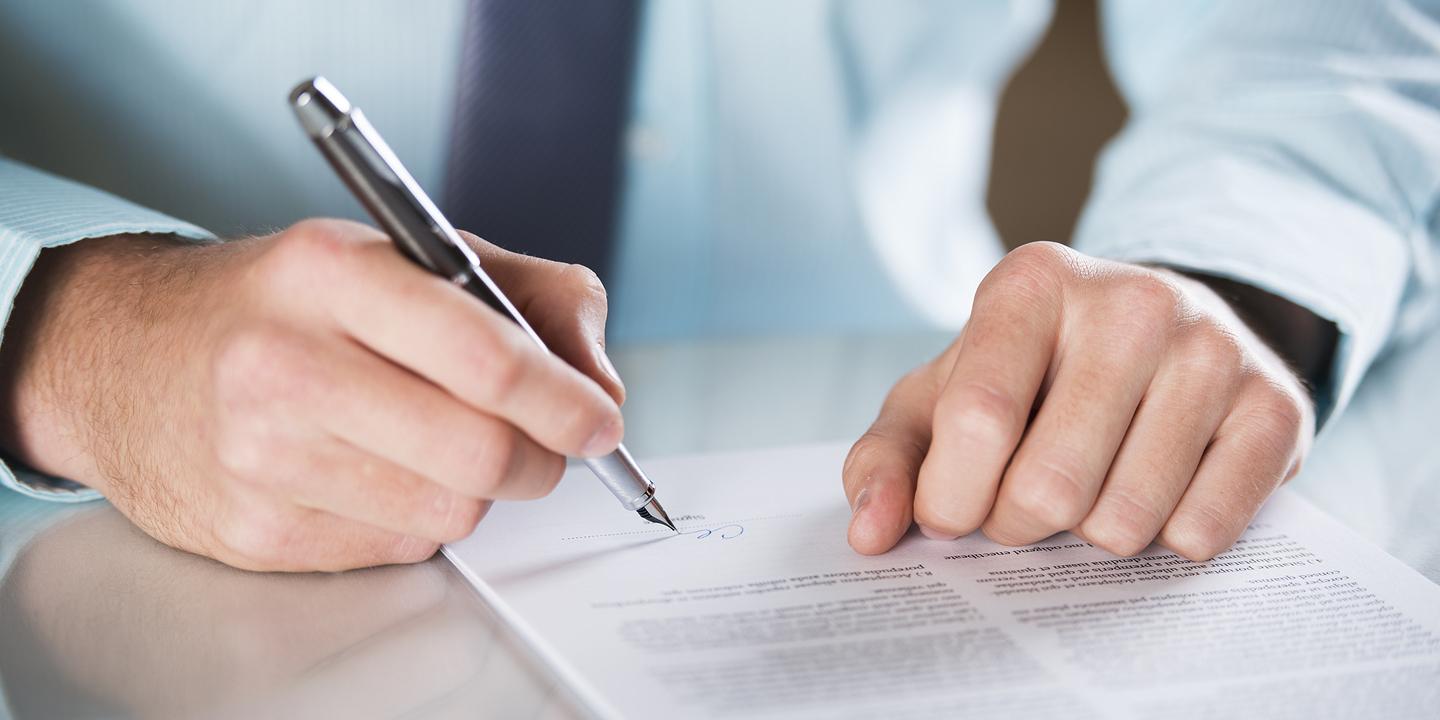 GALVESTON – A Galveston County couple allege they were damaged in the amount of $400,000 because of defective workmanship on their home.
Lloyd H. Martin and Linda C. Martin filed a complaint on July 11 in the Galveston County District Court against Isle Development LLC, David Allan Hoover, Frank G. Schaefer and 230 East Beach LTD alleging breach of contract and other counts.
According to the complaint, the plaintiffs met with Isle Development and Hoover for the construction of a retirement home at a planned development known as The Preserve at Grand Beach in April 2016. The plaintiffs allege that due to defendants' substandard and defective workmanship and code violations, they have been damaged in an amount of approximately $400,000.
The plaintiffs hold Isle Development LLC, Hoover, Schaffer and 230 East Beach LTD responsible because the defendants allegedly made false representations to them.
The plaintiffs seek monetary relief of more than $200,000 but no more than $1 million and such other and further relief, both general and special. They are represented by James Hamilton Foley and Richard D. Weaver of The Weaver Law Firm in Houston.
Harris County District Court case number CV-0081475