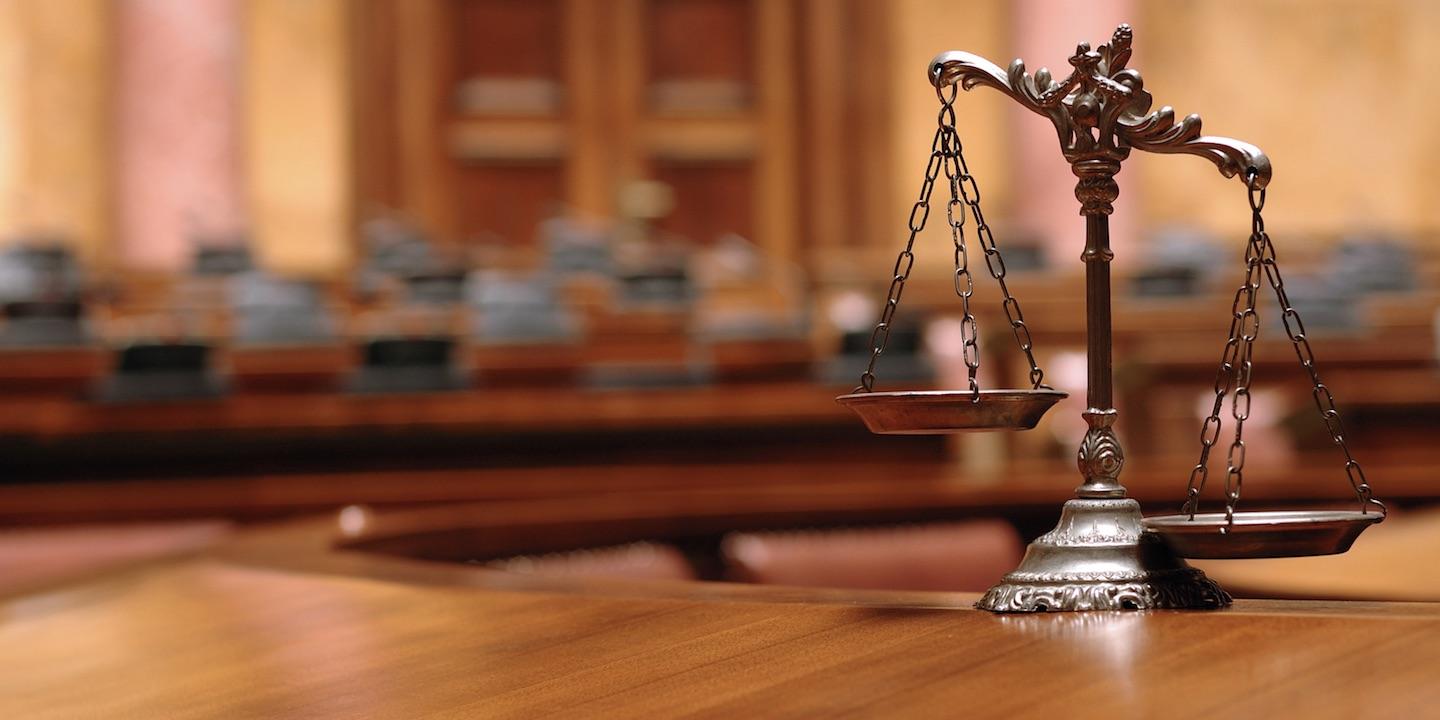 GALVESTON – The City of Galveston has been sued in response to an alleged fatal shooting last year of a local woman by an off-duty police officer.
In the 29-page suit filed in the Galveston Division of the Southern District of Texas on July 13, the family of Toni Jo Collins claims that patrolman Evan Sumner Fraley shot the decedent unprovoked in an alley on Mar. 9, 2017.
"Toni Collins was not fleeing, had not been suspected of any serious crime, and did not possess a weapon," court documents explain.
The original petition says that prior to the incident in question, Collins, then accompanied by a male companion, "was holding what was clearly a pink Daisy B.B. gun/air rifle" and "had no intent to shoot the B.B. gun… or harm anyone with it."
"It was apparent from looking at her, considering the circumstances, that she was not a danger to anyone at the scene," the suit says. "Toni was not pointing the B.B. gun at anyone or in the direction of anyone."
She was soon approached by Fraley, whom the complaint says acted "in the course and scope of his duties as a City of Galveston police officer, under color of state law" though he was off-duty."
Fraley did not identify himself as a police officer yet proceeded – with a firearm in hand – to order Collins and her purported lover to lay on the ground, the suit says, adding the man laid down while the decedent presented the B.B. gun to the officer "so that he could see that it did not present a threat."
Court papers further allege that Collins "eventually dropped the B.B. gun as requested" only for Fraley to throw her into a fence and pistol-whip her in the face. They also accuse the officer, who joins Galveston as a co-defendant in the litigation, of threatening bystanders with his gun.
A resident called 911 to report Fraley to no avail as the latter allegedly shot Collins.
"A gunshot rang out, and one or more witnesses yelled in substance, 'It's too late! He done shot her!'" the suit states.
It additionally quotes a witness calling the act in question "unnecessary, uncalled-for, and unjustified."
According to an autopsy report produced by the Galveston County Medical Examiner's Office, Collins "did not die instantly upon being shot" as "she experienced conscious pain and suffering."
The suit ultimately faults Galveston for erroneously indicating that Collins would have been charged with aggravated assault with a deadly weapon, as well as not correctly listing her death as a homicide. Collins's surviving relatives insinuate that the city "has chosen to engage in a cover-up regarding documents and other records regarding the shooting."
Consequently, the plaintiffs seek unspecified monetary damages and a jury trial.
Their lead counsel is T. Dean Malone of the Law Offices of Dean Malone, P.C. in Dallas.
Galveston Division of the Southern District of Texas Case No. 3:18-CV-0198