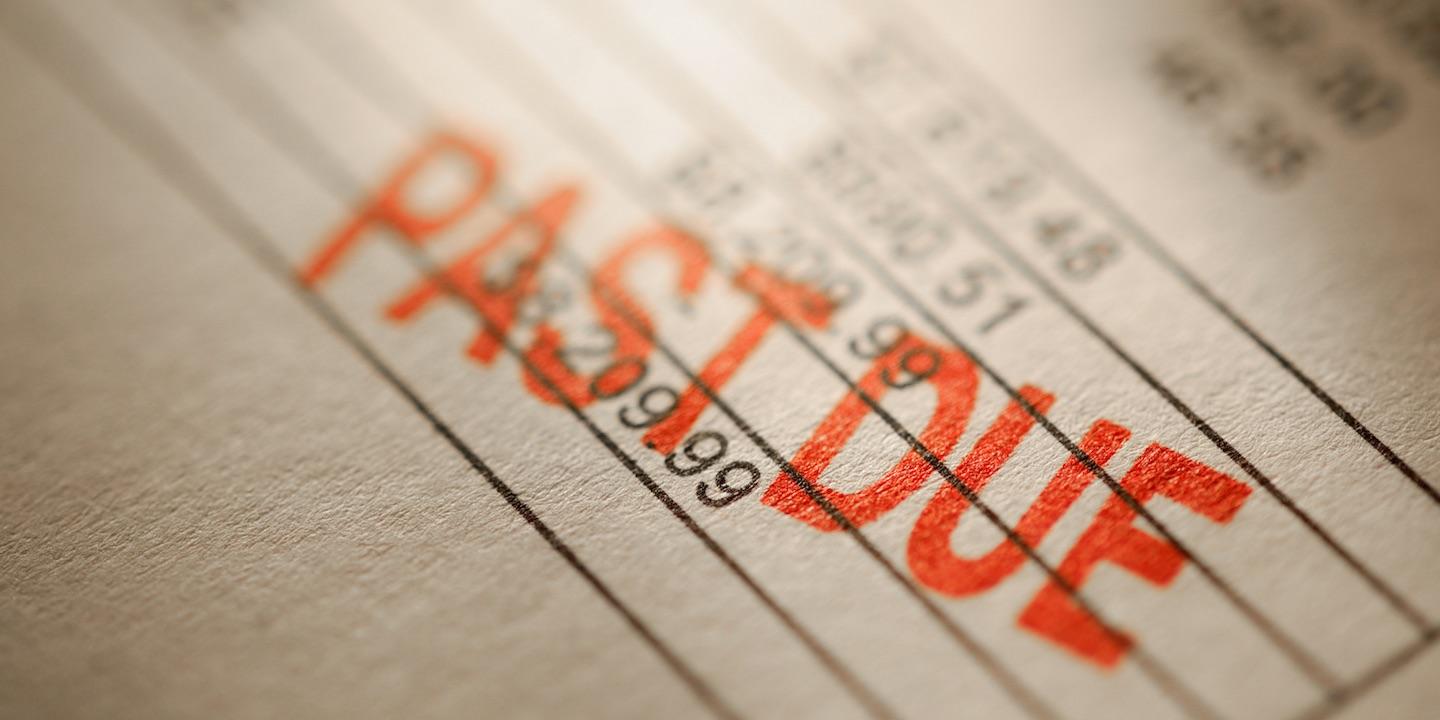 GALVESTON – A former tenant at Gulfway Plaza at La Marque is alleged to have abandoned the premises without paying past-due rent.
La Marque Outlet Development LP filed a complaint on July 13 in the Galveston County District Court against Matthew Allen, doing business as Toxic City Comics, alleging breach of lease.
According to the complaint, the plaintiff alleges that on March 11, 2015, the defendant entered into a lease agreement or the rental of a suite at the Gulfway Plaza at La Marque. As of Jan. 31, the plaintiff alleges the amounts accrued and past due from defendant totaled $82,864.33.
The plaintiff holds Allen responsible because the defendant allegedly vacated and abandoned the premises without paying the amounts due.
The plaintiff seeks monetary relief of $100,000 or less and such other and further relief to which plaintiff may show itself entitled. It is represented by Jay H. Dushkin of The Dushkin Law Firm in Houston.
Galveston County District Court case number CV-0081493