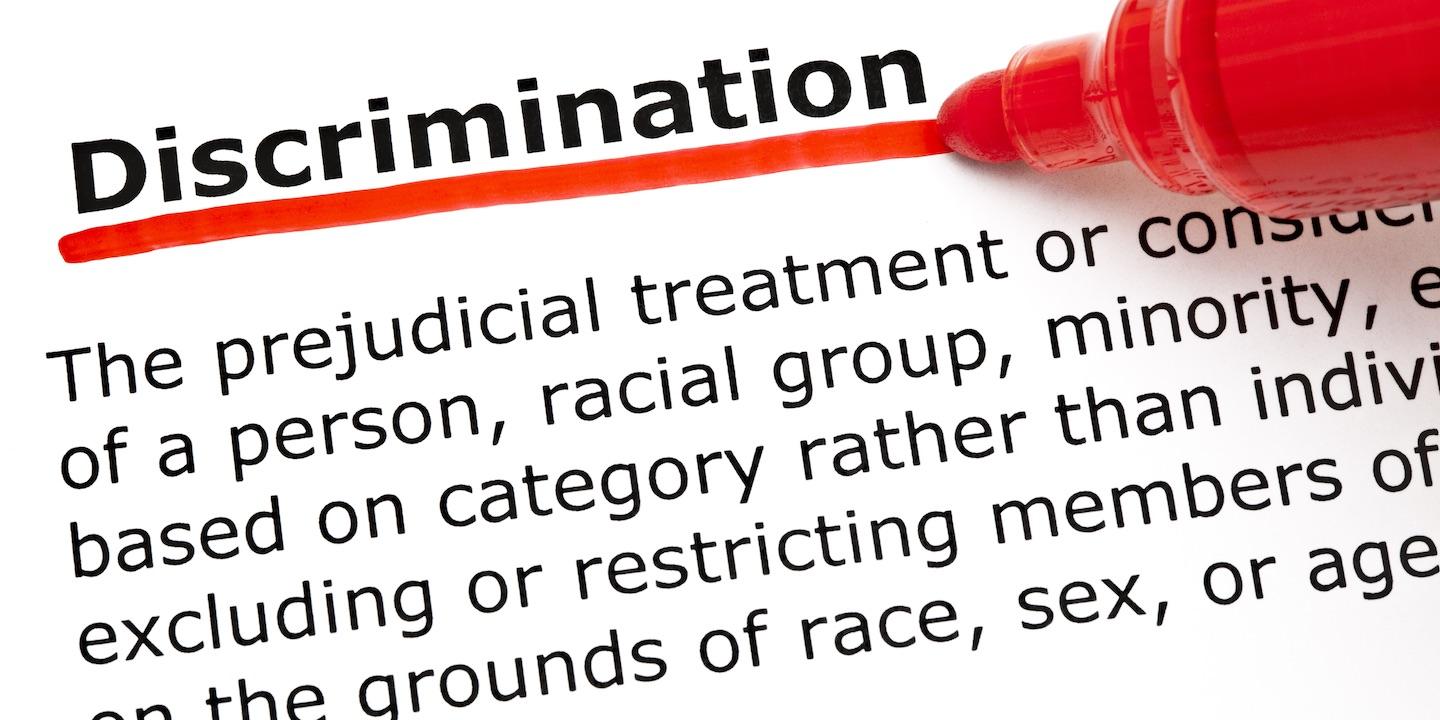 HOUSTON – An emergency medical technician alleges he was discriminated against by a Brazoria County city because of a medical condition.
Jordan Stephens filed a complaint on July 17 in the Houston Division of the Southern District of Texas against the city of Clute citing the Americans with Disabilities Act.
According to the complaint, the plaintiff was employed by the defendant as an emergency medical technician and sought treatment for depression and anxiety in 2016. He alleges he was cleared to return to work in March 2016 and that the defendant initially refused to let him return to work because of his disability and later refused to accommodate the use of his medication.
He alleges when he was able to return to work in April 2016, he was discriminated against and denied certain training modules necessary to keep his job.
The plaintiff holds the city of Clute responsible because the defendant allegedly subjected him to the discriminatory actions due to his disability and retaliated against him for engaging in a protected activity when he filed a discrimination complaint with the Equal Employment Opportunity Commission.
The plaintiff requests a trial by jury and seeks compensatory and punitive damages, back pay, attorney fees, costs of suit and all other relief as the court deems appropriate. He is represented by Achmed M. Defreitas of The Defreitas Firm in Houston.
Houston Division of the Southern District of Texas case number 3:18-cv-00201