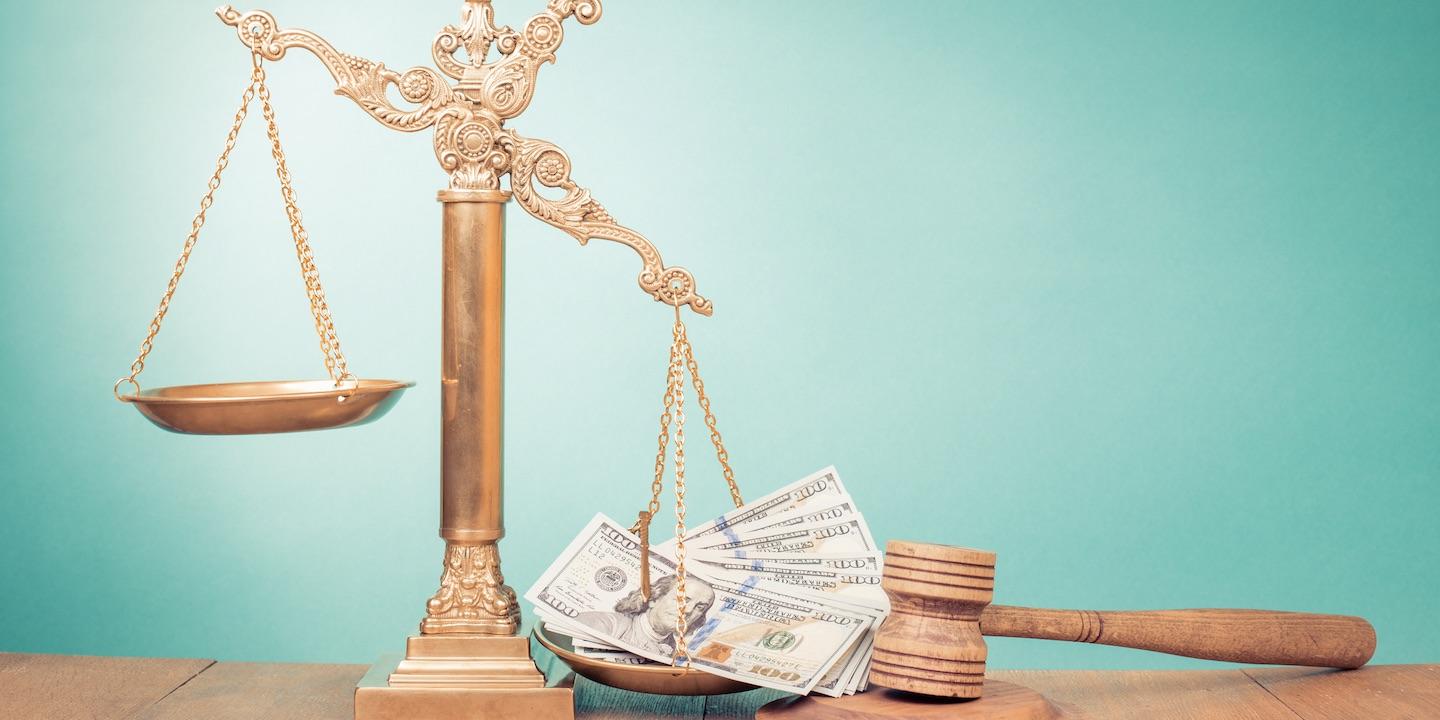 HOUSTON – An oilfield service company headquartered in Conroe is alleged to have misclassified a former worker as an independent contractor.
Jason Adams filed a complaint on Aug. 8 in the Houston Division of the Southern District of Texas against Cole International Tubular Service LLC, doing business as Cole Enterprises International Tubular Service, alleging that the limited liability company violated the Fair Labor Standards Act.
According to the complaint, the plaintiff alleges that he routinely worked in excess of 40 hours per workweek for the defendant without receiving overtime at a rate of one-and-one-half times his regular rate for all hours worked in excess of 40 hours each workweek. The suit states the plaintiff was employed by the defendant from August 2013 to March as a thread representative/specialist.
The plaintiff holds Cole International Tubular Service LLC responsible because the defendant allegedly improperly classified him as an independent contractor and knowingly and deliberately failed to compensate him for all hours worked in excess of 40 hours per workweek.
The plaintiff requests a trial by jury and seeks unpaid back wages, attorneys' fees, costs and expenses, with interest, and such other and further relief as may be necessary and appropriate. He is represented by Clif Alexander, Austin W. Anderson, Lauren E. Braddy, Alan Clifton Gordon, Carter T. Hastings and George Schimmel of Anderson Alexander PLLC in Corpus Christi.
Houston Division of the Southern District of Texas case number 4:18-cv-02744