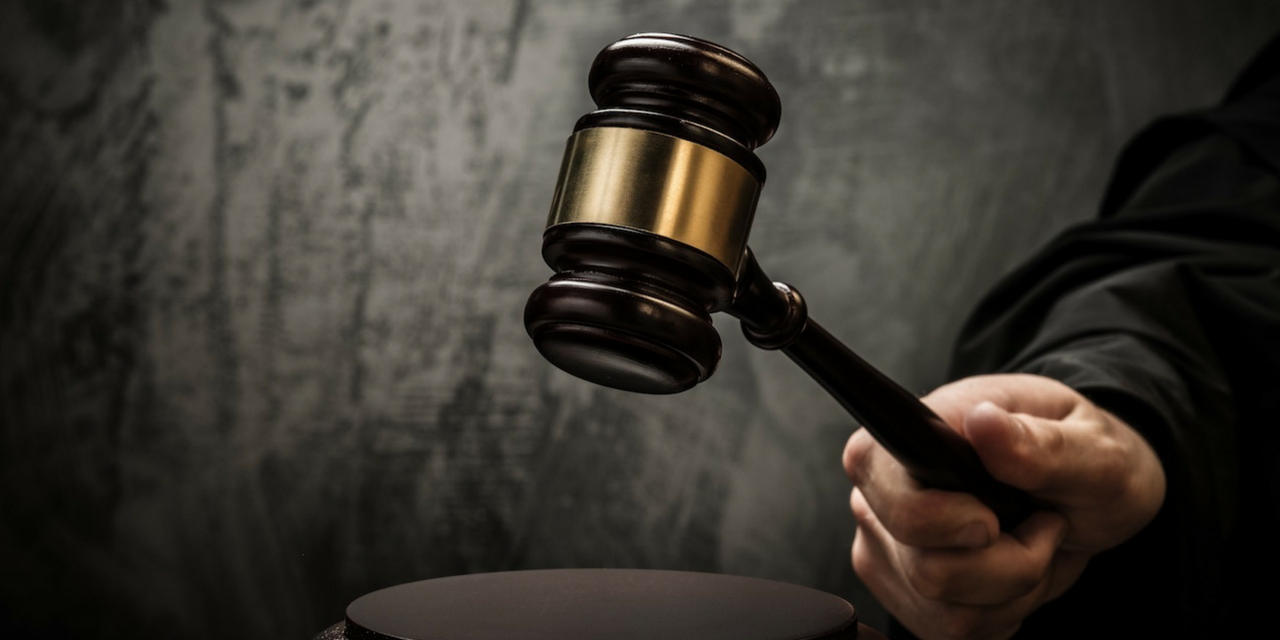 BEAUMONT – On July 31, the Court of Appeals in the 9th District of Texas at Beaumont denied a company's appeal via a petition for a writ of mandamus in its attempt to reverse a lower court's decision.
The appeals court initially entered a stay and asked for more briefing before it denied Oxbow Calcining LLC's request altogether. Oxbow first filed the request in attempt to convince the 172nd District Court of Jefferson County "to vacate an order denying relator's motion to quash a hearing on Port Arthur Steam Energy LP's (PASE) application for post-judgment enforcement orders," according to the opinion.
In its petition for a writ of mandamus, Oxbow had the responsibility of proving the lower court could have only come to one decision and that it has no other remedy by appeal. The appeals court disagreed with the latter and pointed out that an appeal for a turnover order would give Oxbow enough relief and denied its petition.
Oxbow and PASE's issues began in 2011 after they had a disagreement over rights and responsibilities under a Heat Energy Agreement they had. PASE won in arbitration and was awarded roughly $3.4 million. Under the decision in arbitration, PASE was owed any revenue that it lost because of Oxbow's breach of contract in the Heat Energy Agreement. The award wasn't a cash settlement between the two parties but rather was perceived to be in agreement with the details of the Heat Agreement concerning the heat bank as a balance.
PASE responded and submitted a petition and application for post-judgment enforcement orders with the lower court in June. It was noted that Oxbow owns a calcining plant that is connected to PASE's stream plant. PASE filed the application and asked for a receiver to be selected to monitor Oxbow's plant in order to maximize the gas energy that was delivered to PASE. Oxbow subsequently filed a motion to transfer venue to Harris County and then moved to compel arbitration concerning the disagreement in the Heat Agreement. Oxbow also filed a motion to quash the hearing on PASE's request for a receiver.
The lower court denied the motion to quash, a decision in which Oxbow said the court abused its discretion. In the petition for a writ of mandamus, Oxbow said the motion to transfer venue and motion to compel arbitration wasn't yet ruled upon prior to the scheduled hearing for PASE's petition for a turnover order. Considering this, Oxbow said it didn't have a proper cure via appeal since the request blocks Oxbow from its right to arbitration and infringes on its ability to defend itself at the hearing for PASE's application.
The appeals court disagreed and denied the petition. It added that the lower court hasn't officially ruled on whether its decision would ultimately give PASE permission to take control over the plant.
Judges Steve McKeithen, Charles Kreger and Leanne Johnson authored the opinion.