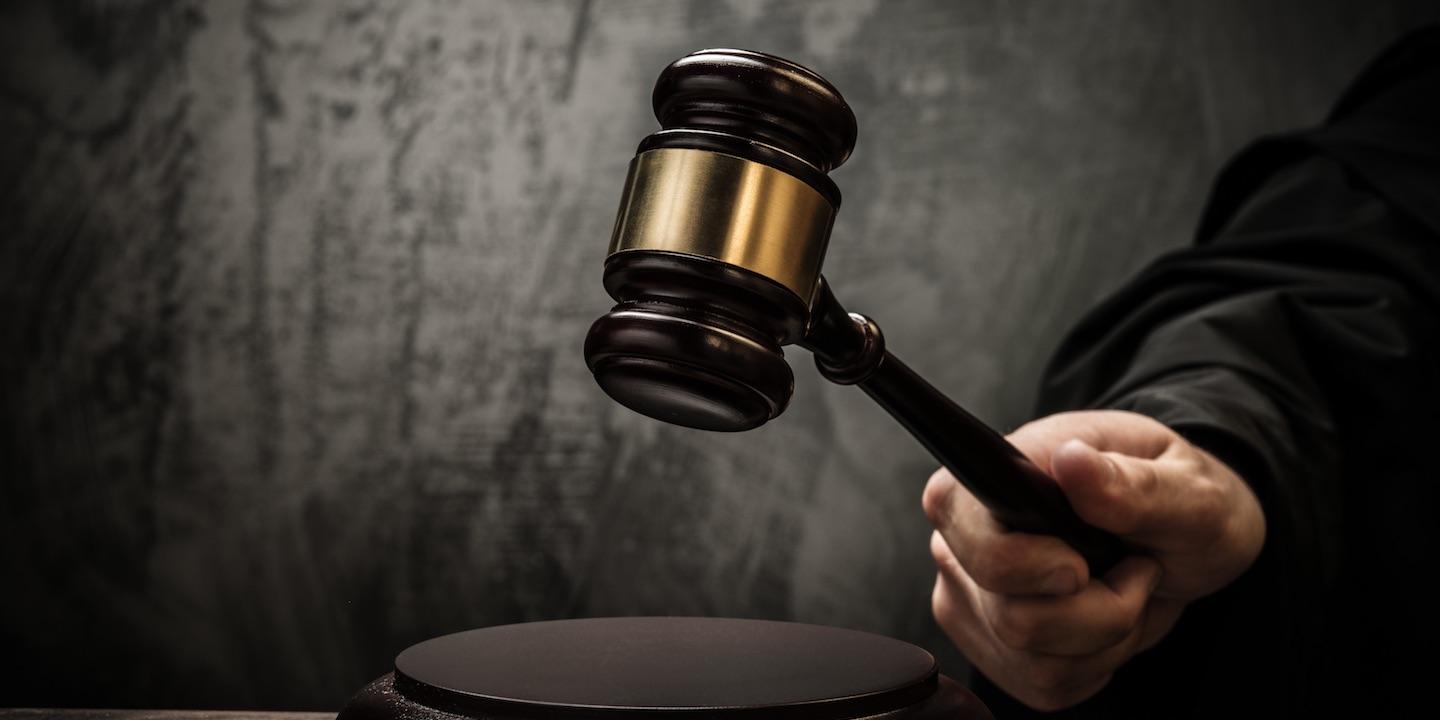 HOUSTON – A railroad employee alleges that his employer took adverse actions against him after he was injured in an on-the-job accident.
Justin Walker filed a complaint on Aug. 14 in the Houston Division of the Southern District of Texas against Union Pacific Railroad Co. citing the Federal Railroad Safety Act.
According to the complaint, the plaintiff alleges that on Dec. 5, 2016, he was working as a conductor for the defendant and was injured when he tripped and fell down the stairs inside the locomotive cab and struck his head and face. He reported his accident and injury and sought medical attention, the suit states.
The plaintiff alleges after the accident, the defendant took adverse actions against him and suppressed information from a witness that he had tripped, misreported his accident as the result of a pre-existing medical condition and refused to allow him to work again as a conductor after he was cleared by his doctors.
The plaintiff seeks judgment against defendant for a sum of more than $300,000, reinstatement, prejudgment interest, costs and such other and further relief to which he may be justly entitled. He is represented by Jerry Easley in Bellaire.
Houston Division of the Southern District of Texas case number 4:18-cv-02790