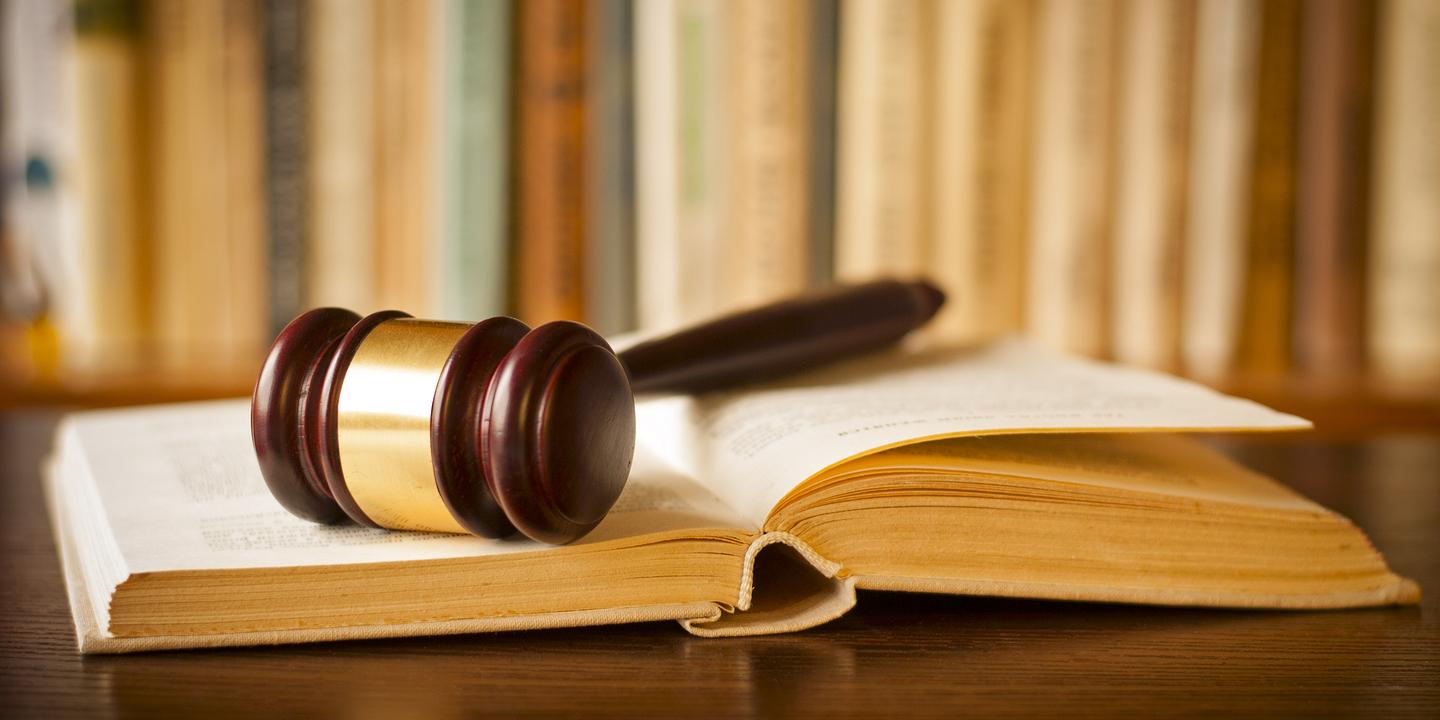 HOUSTON – A Harris County man alleges he was injured while working for a furniture, appliances and electronics retailer because of his employer's negligence.
Jose Garza filed a complaint on Aug. 29 in the Harris County District Court against Conn Appliances Inc. alleging negligence.
According to the complaint, the plaintiff alleges that on Dec. 9, 2016, he was injured while in the course and scope of his employment with defendant in Houston. He alleges he suffered serious injuries and damages for which he is entitled to receive compensation for medical expenses, lost wages and mental anguish.
The plaintiff holds Conn Appliances Inc. responsible because the defendant allegedly failed to provide proper and safe equipment, failed to provide a safe work environment and failed to provide adequate and competent personnel to help in performing his tasks.
The plaintiff seeks monetary relief of more than $200,000 but less than $1 million and such other and further relief to which he is justly entitled. He is represented by Kevin Adley and Gilbert Garza of Adley Law Firm LTD LLP in Houston.
Harris County District Court case number 2018-58587