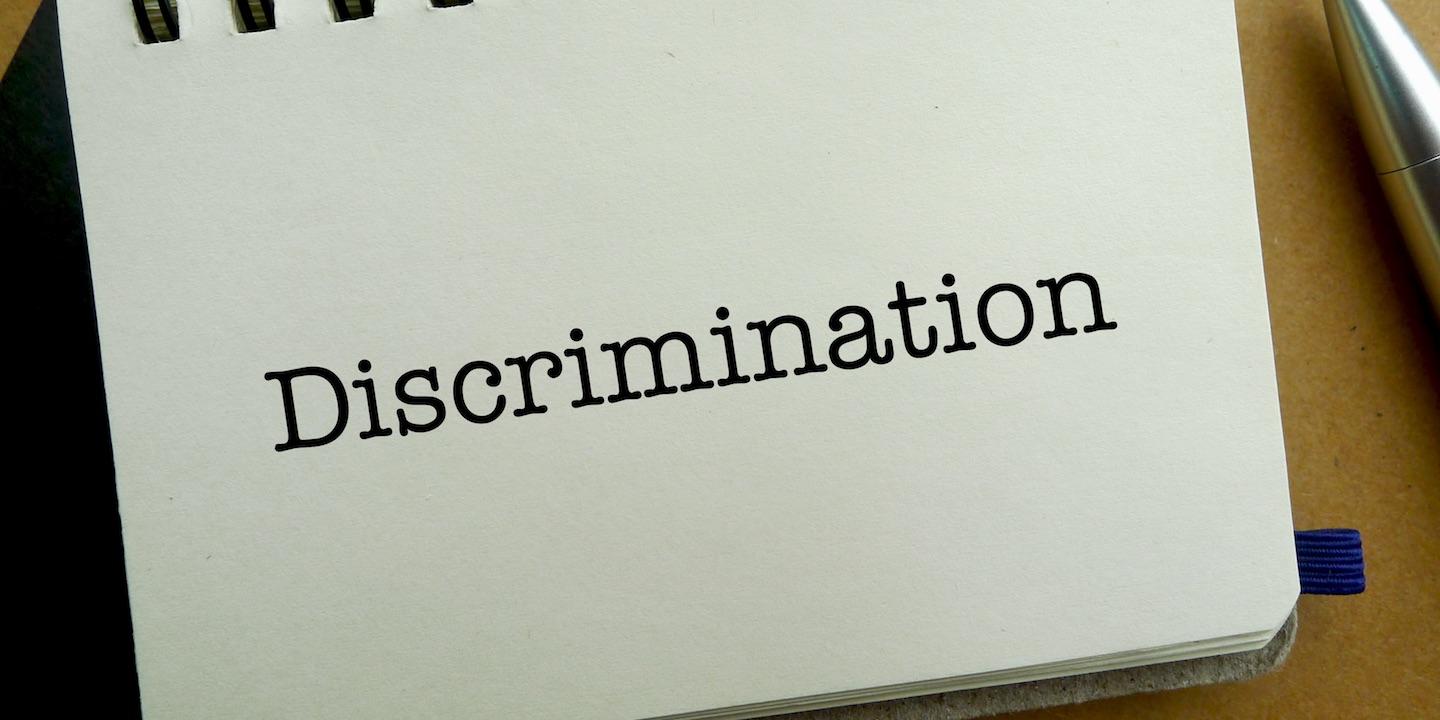 BEAUMONT – Two women allege they were terminated from their jobs with a construction engineering company after they rejected the advances of their supervisors.
Alba Perez and Brenice Morgciglio filed a complaint on Sept. 10 in the Beaumont Division of the Eastern District of Texas against Excel Contractors LLC alleging that the Louisiana company violated Title VII of the Civil Rights Act.
According to the complaint, the plaintiffs allege that during their employment with the defendant, they were physically and verbally sexually harassed by male supervisors because of their sex. They allege after they rejected the advances of their male supervisors, they were fired.
The plaintiffs hold Excel Contractors LLC responsible because the defendant allegedly subjected them to discrimination, sexual harassment and a hostile work environment based upon their sex and retaliated against them by terminating them for opposing unlawful discriminatory and sexually harassing practices.
The plaintiffs request a trial by jury and seek actual, compensatory and punitive damages, plus interest, attorney's fees, cost and expenses and such other and further relief to which they are entitled. They are represented by Melissa Moore and Rochelle Owens of Moore & Associates in Houston.
Beaumont Division of the Eastern District of Texas case number 1:18-cv-00439-MAC