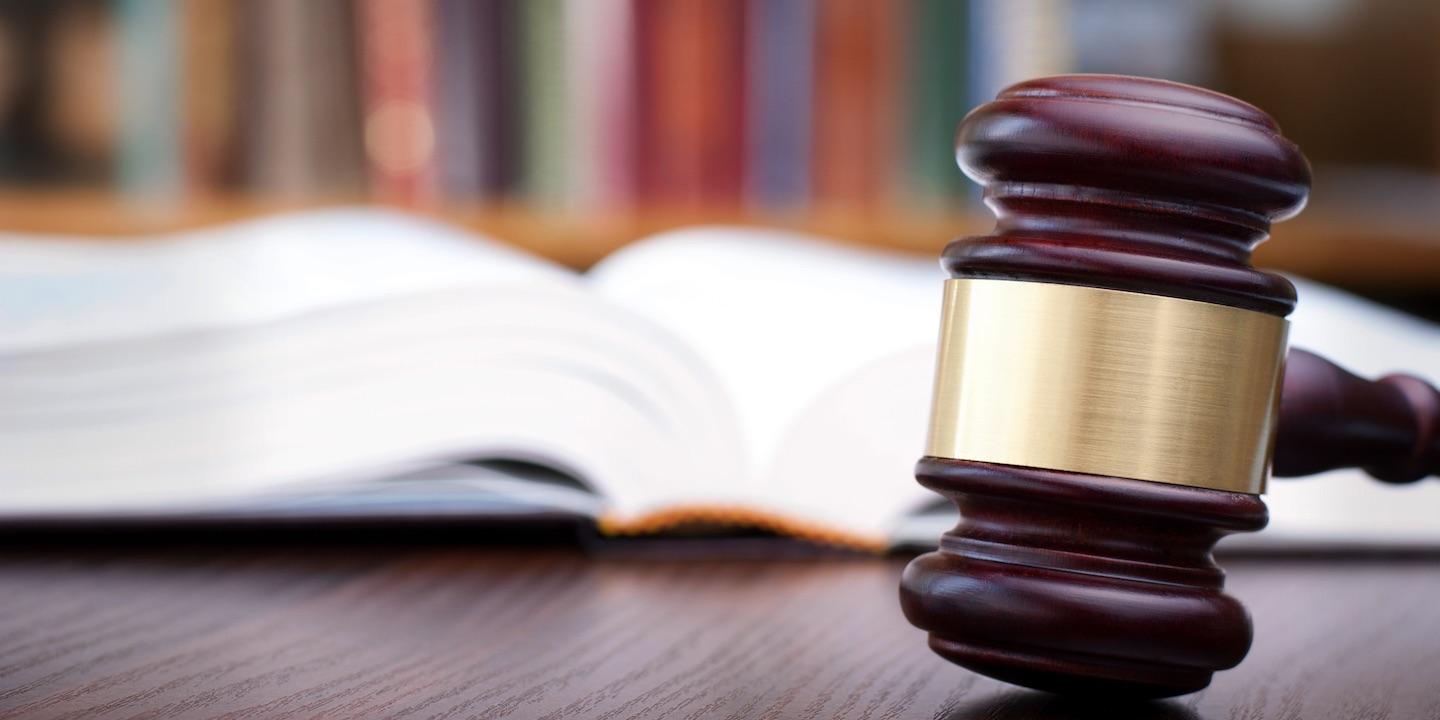 BEAUMONT – Following a Sept. 17 hearing, Motiva Enterprises had its motion for summary judgment denied in a suit brought over injuries suffered after a fire erupted at its Port Arthur facility.
Plaintiff Joshual McElroy, through Beaumont attorney Brent Coon, filed suit on Aug. 8, 2017 in Jefferson County District Court. Greg Lucchesi was also named as a defendant.
Soon after, Ronald Ceaser and his wife filed a petition of intervention, also seeking damages for injuries suffered in the fire. Ronald has since died and his estate filed an amended petition.
Court records show Motiva filed its motion for summary judgment on Sept. 10, asserting Ronald was paid worker's compensation benefits and therefore the claims are barred.
While no ruling on the motion was on file as of Sept. 17, a court official told the Record the motion was denied.
According to the lawsuit, the fire occurred Aug. 3, 2017, at Motiva's Port Arthur facility. McElroy was working as an asbestos supervisor for Excel Modular Scaffolding at the time.
He and his crew were charged with abating asbestos from a line 60 feet in the air. Two members were washing off the asbestos fibers in the area as McElroy began to descend when he heard a pop of fire igniting overhead and was thrown backward, violently striking "something" with the back of his neck.
"He looked upward to see his friend… engulfed in flames," the suit states, adding the McElroy went back for his friend and helped him get to safety.
The suit contends Motiva may have failed to do a routine check for any gas leaks in the area.
McElroy claims he suffered injuries to his neck and now suffers from PTSD.
Seeking more than $75,000 in damages, he is suing for his past and future medical expenses, pain, impairment, mental anguish, disfigurement and lost earnings.
Motiva is represented by Jack Carroll, attorney for the Orgain Bell & Tucker law firm in Beaumont.
Judge Donald Floyd, 172nd District Court, is assigned to the case.
Case No. E-200487