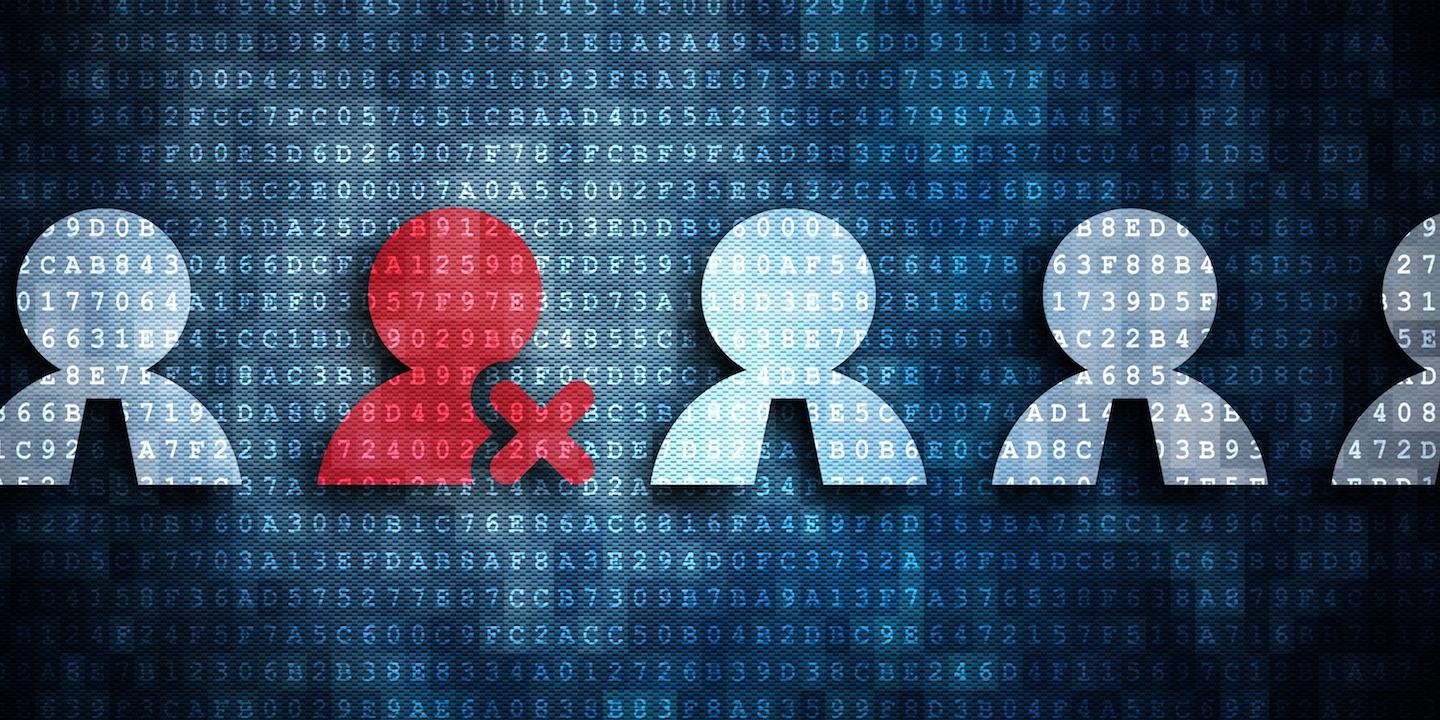 HOUSTON – A former Target employee alleges her employment with the company ended last month because it refused to accommodate her requests regarding her disability.
Monique Andrews filed a complaint on Sept. 19 in the Galveston County District Court against Target Corp. and Dean Warren alleging disability discrimination, negligence, premises liability and other counts.
According to the complaint, the plaintiff has been employed by Target since 1989 and has held a management position since 1994. The suit states in 2003, she was diagnosed with a severe autoimmune chronic disease and requested reasonable accommodation and was denied. She alleges she faced retaliation after making this request.
The suit states her employment with Target ended Sept. 6 because the defendants refused to accommodate her requests.
The plaintiff holds Target Corp. and Warren responsible because the defendant allegedly engaged in discriminatory practices because of her disability.
The plaintiff requests a trial by jury and seeks damages of up to $300,000 and such other and further relief to which she may be entitled. She is represented by George Edwards III of Edwards Sutarwalla PLLC in Houston.
Galveston County District Court case number 2018-65721