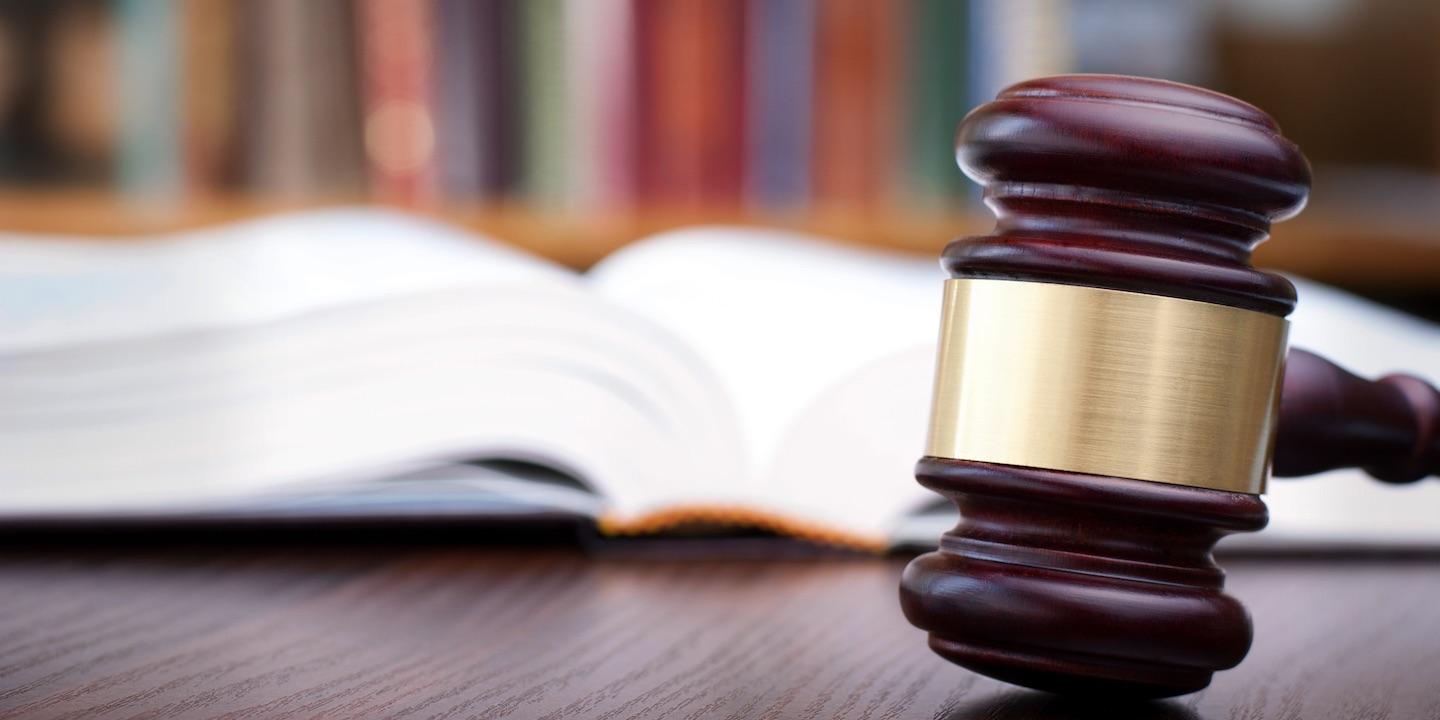 HOUSTON – A Bellaire man and his custom home builder business allege in a state district lawsuit that they were defamed by a home automation installation proprietor whose services they dismissed.
Bentley Homes, Inc. and Menny Rosenbaum filed the suit against Justin Gibson on Sept. 25 in the Harris County 133th District Court, asserting the defendant published false statements about them online.
Court documents show that Rosenbaum contracted with Gibson, the owner of Home Theater FX, LLC, to do work at his residence. Gibson's work was purportedly subpar and incomplete so the plaintiffs were prompted to hire another company.
The original petition says the respondent then proceeded use images of Rosenbaum's home on his business's Web site without permission, as well as posted a blog calling Bentley a "thief."
Gibson is also accused of making defamatory statements about the complainants on Google Review. According to the suit, he "has failed and refused" to scrub his statements and postings.
Consequently, the plaintiffs seek unspecified monetary damages.
They are represented by Monica Schulz Orlando of the law firm Orlando & Orlando, L.L.P. in Houston.
Harris County 133th District Court Case No. 2018-67559