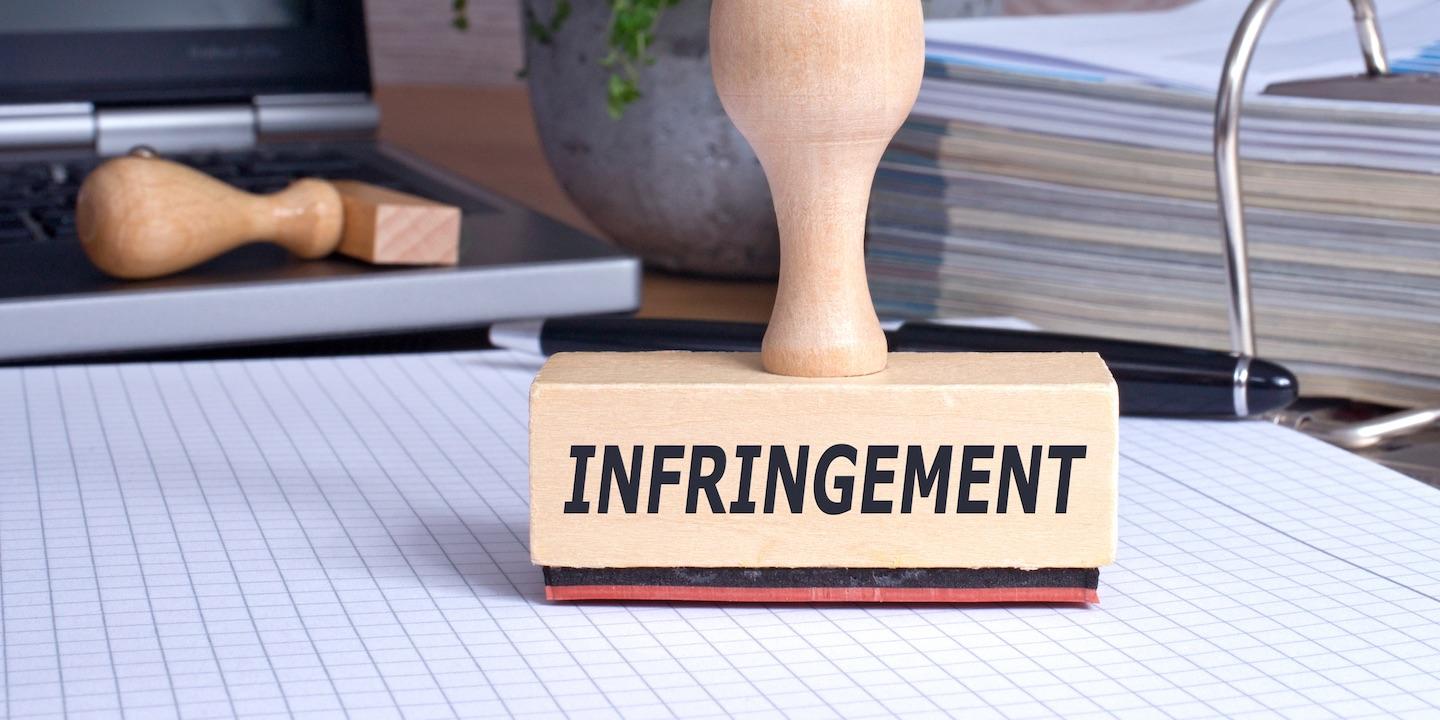 MARSHALL - DynaEnergetics has successfully defended itself in a $49 million patent infringement case brought by GeoDynamics, a competing company that also develops explosives used by oil field customers.
Last April, GeoDynamics filed suit against DynaEnergetics in the U.S. District Court for Eastern Texas, Marshall Division.
GeoDynamics alleged infringement of U.S. Patent No. 8,220,394, based on DynaEnergetics' sales of its DPEX and HaloFrac shaped charges.
On Oct. 10, a federal jury found in favor of DynaEnergetics and determined all asserted claims of GeoDynamics' '394 patent are invalid.
"We are extremely grateful the jury agreed with us and returned a full defense verdict," said Barry Herman, one of DynaEnergetics' lead attorneys.
Herman, an attorney for the Womble Bond Dickinson law firm in Baltimore, told the Record the jury only needed a little over an hour to deliberate and return a verdict in his client's favor.
This was the third consecutive successful defense by DynaEnergetics of a patent infringement allegation brought by GeoDynamics.
"DynaEnergetics' industry-leading product and technology portfolio was developed through substantial investments and the work of a talented research and development team," said Ian Grieves, president of DynaEnergetics. "Our commercial success is the result of developing and protecting our own intellectual property, while respecting the IP of others.
"We view this ruling as a clear validation of our strategy."
Court records show a judgment, signed by U.S. Magistrate Judge Roy Payne, was entered on Oct. 10, finding that DynaEnergetics did not infringe the '394 patent.
Case No. 2:17-cv-371-RSP