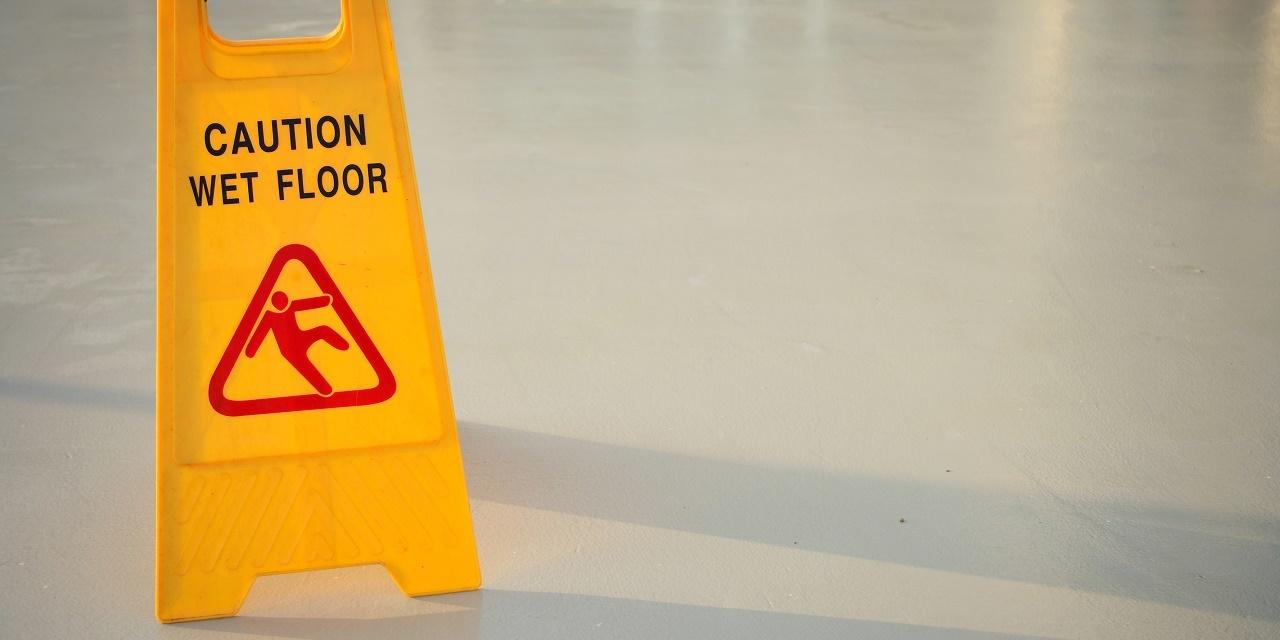 HOUSTON – A Harris County man alleges he was injured at a Humble restaurant because of liquid on the restroom floor.
Charles Gillespie filed a complaint on Oct. 11 in the Harris County District Court against Southeast Restaurant Group Inc., also known as TGI Fridays, alleging negligence.
According to the complaint, the plaintiff alleges that on Aug. 26, he was an invitee of defendant's TGI Fridays in Humble when he slipped on liquid on the floor of the restroom and fell. He alleges he suffered serious and permanent injuries to his right leg, right ankle and lower back as a result of the fall.
The plaintiff holds Southeast Restaurant Group Inc. responsible because the defendant allegedly failed to correct the dangerous condition and failed to give adequate warning or to inform its patrons of the dangerous condition.
The plaintiff seeks monetary relief in an amount in amount of more than $100,000 and such other and further relief to which he is justly entitled. He is represented by Charles L.H. Staub and John Arthur Daspit of Daspit Law Firm in Houston.
Harris County District Court case number 2018-73505