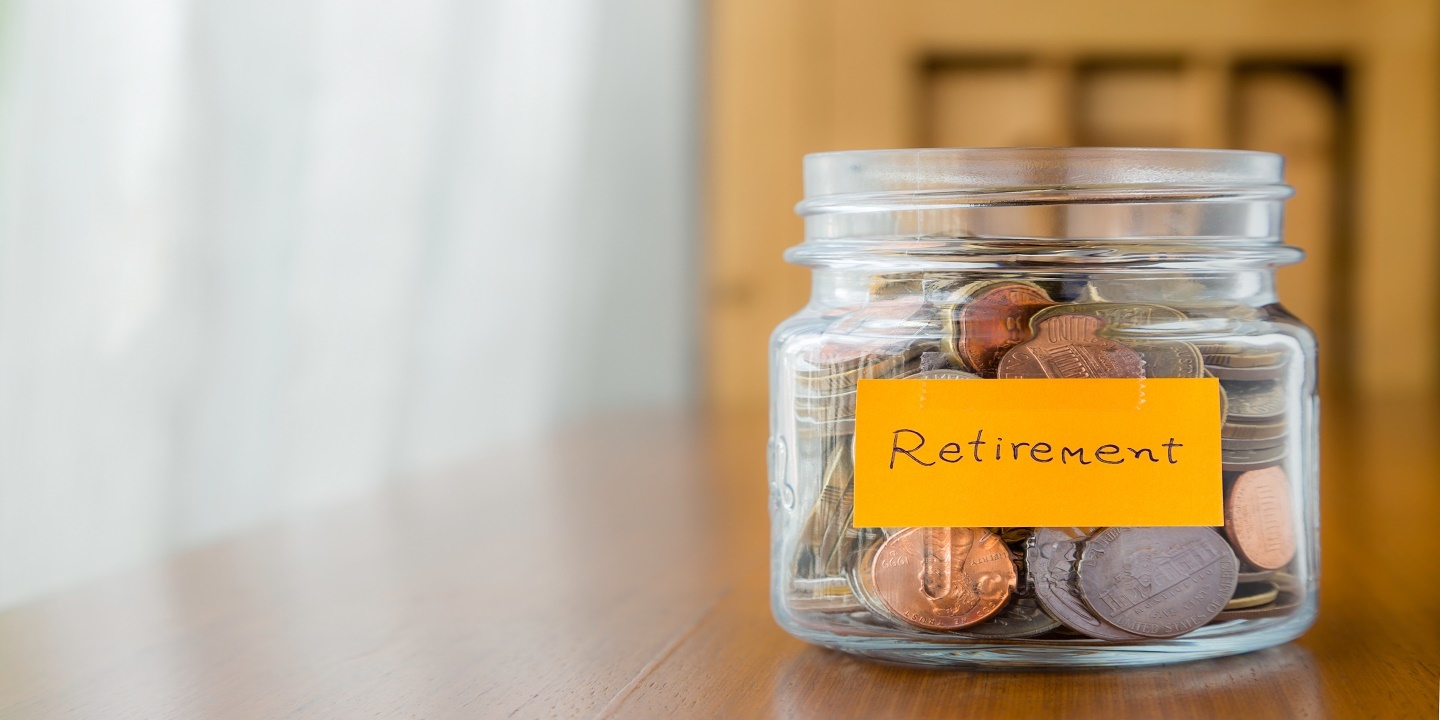 AUSTIN – State Attorney General Ken Paxton has issued an opinion on whether the Teacher Retirement System could invest its assets in universal life insurance policies.
The opinion, issued Oct. 15 after a request from State Rep. Dan Flynn, chair of the committee on pensions, attempted to answer if a particular kind of life insurance policy "'constitutes a prudent investment' for the Teacher Retirement System to make," the opinion stated.
Paxton stated in his opinion that "whether an indexed universal life insurance policy is a 'security,' either for purposes of the federal Securities Act of 1933 or Securities Exchange Act of 1934, or as a derivative instrument or an instrument commonly used to manage institutional investment portfolios, will depend on the structure of the product and other fact-based inquires that this office cannot undertake in the opinion process."
Paxton also stated two factors that had to be considered when investing System's assets on life insurance.
"Whether the System may invest in an indexed universal life insurance product depends on whether the product (1) constitutes a 'security'; and (2) meets the standards for prudence and overall strategy set forth in article XVI, section 67(a)(3) of the Texas Constitution and section 825.301(a) of the Government Code. Each of these factors require factual determinations beyond the scope of an attorney general opinion." Paxton said.
The state constitution also poses a requirement before making the investment.
"Assuming a particular investment is a 'security,' the constitution's requirement that investments be considered prudent vests discretion squarely with the trustees of the System," Paxton said, adding that "only the trustees can make a prudence determination, as they are in the best position to know and consider the factors the Legislature specified, such as the probable income from the investment, the probable safety of the investment capital, the context of the trust portfolio as a whole, the overall investment strategy, and whether the risk and return objectives are reasonably suited to the trust."