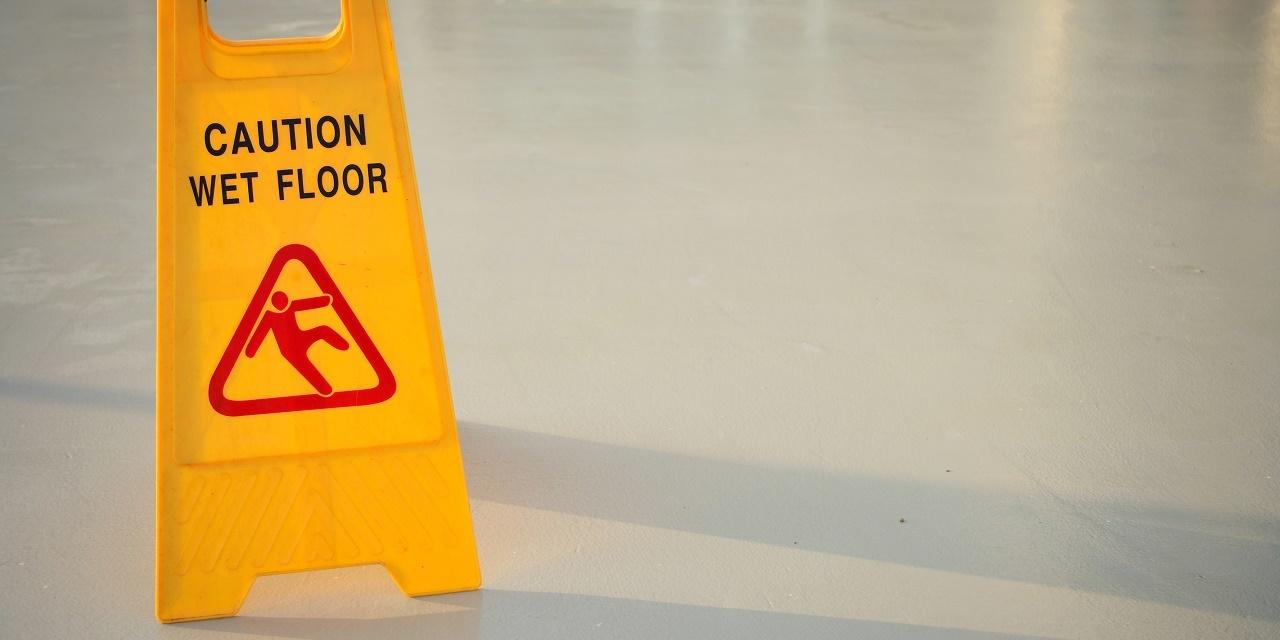 BEAUMONT – A Beaumont woman is seeking more than $200,000 from a retailer over allegations it failed to warn of water on a restroom floor that caused her to fall.
Virginia Bagley filed a complaint on Oct. 1 in the Jefferson County District Court against Dollar Tree Stores Inc. alleging negligence.
According to the complaint, the plaintiff alleges that on Nov. 27, 2017, she was a customer at defendant's Dollar Tree store in Beaumont when she slipped and fell in a puddle of water that was coming from a pipe under the sink in the restroom. She alleges she suffered severe pain in her neck, mid-back, low back, right shoulder, bilateral hip and left knee and incurred lost earnings and medical expenses.
The plaintiff holds Dollar Tree Stores Inc. responsible because the defendant allegedly failed to warn of the condition.
The plaintiff requests a trial by jury and seeks monetary relief of more than $200,000 but less than $1 million and such other and further relief to which she may be justly entitled. She is represented by Jonathan C. Juhan and J. J. Bragg of Jonathan C. Juhan PC in Beaumont.
Jefferson County District Court case number D-202654