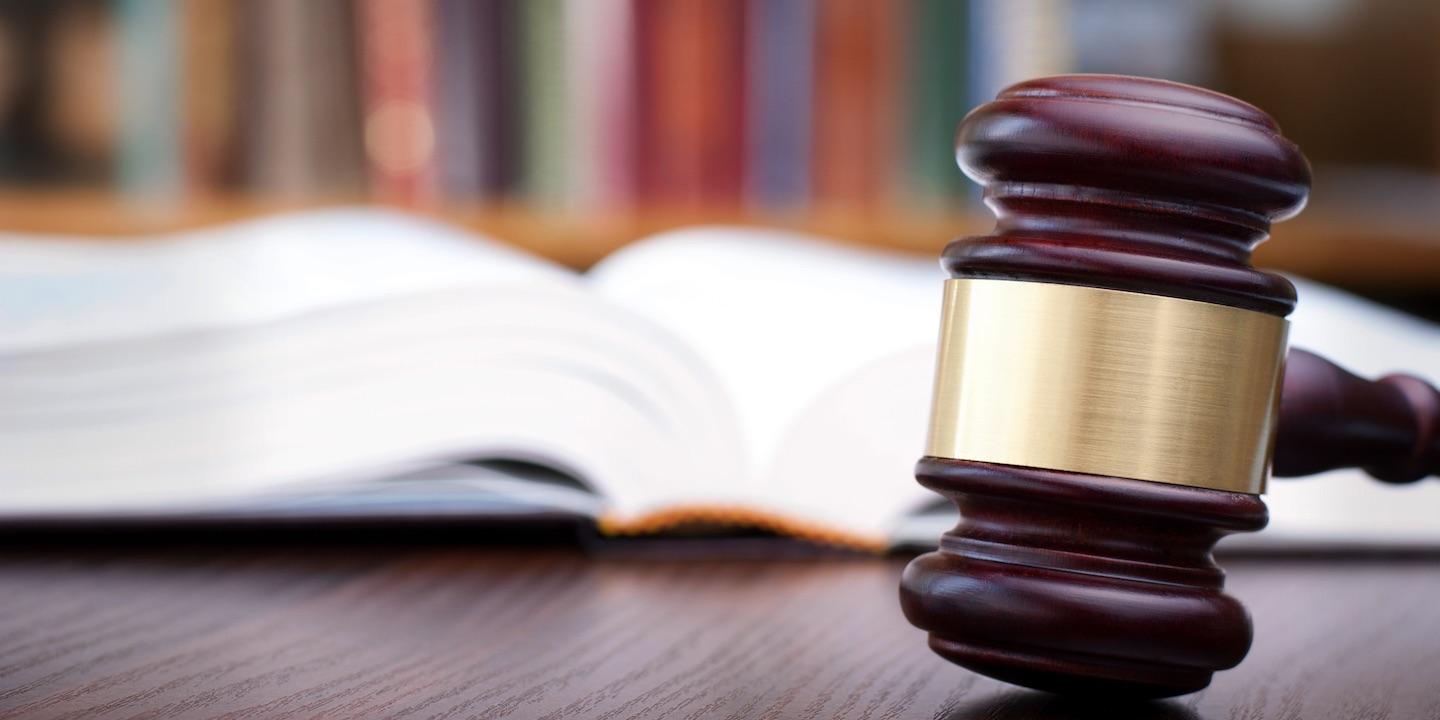 GALVESTON – A Target customer alleges she was injured at the food service area when the chair she was sitting on broke.
Linda Forman filed a complaint on Oct. 25 in the Galveston County District Court against Target Corp. alleging premises liability and negligence.
According to the complaint, the plaintiff alleges that on Nov. 15, 2016, she was at the food service area of the defendant's Target store in Galveston when the chair she was sitting on broke, causing her to fall to the floor. She alleges she sustained severe and extensive injuries to her body resulting in mental anguish, pain and suffering, lost wages and physical impairment.
The plaintiff holds Target Corp. responsible because the defendant allegedly failed to make the dangerous condition reasonably safe and failed to warn of the dangerous condition.
The plaintiff requests a trial by jury and seeks monetary relief of more than $200,000 but less than $1 million and such other and further relief to which she may be justly entitled. She is represented by Jeffrey N. Todd of The Todd Law Group PLLC in Houston.
Galveston County District Court case number 18-CV-1491