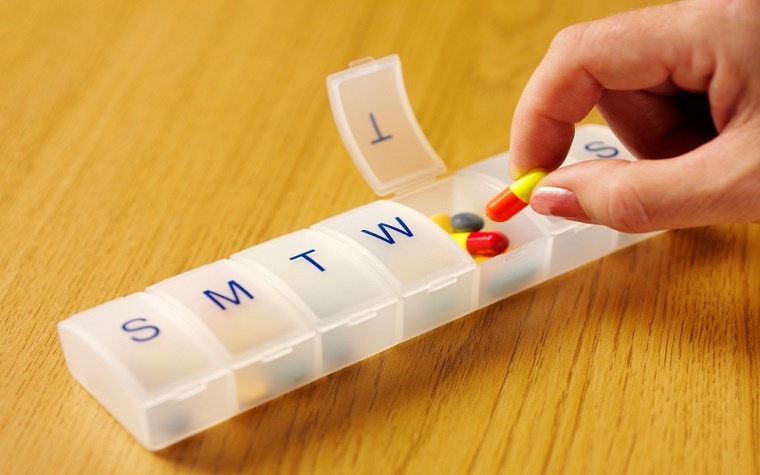 HOUSTON – A female organ transplant survivor is suing a grocery store chain on allegations its pharmacy misfilled her medication, recent Harris County District Court records indicate.
Vicki Gaido's lawsuit, which was filed on Oct. 29 in the Harris County 234th District Court, claims that Randall's Food & Drugs LP, doing business as Randall's and also known as Randall's Pharmacy #2051, misfilled the plaintiff's prescription for Synthroid.
Gaido, who reportedly uses Synthroid to deal with a post-transplant thyroid condition, says that the defendant's actions caused "significant disruption both physically and mentally."
"The misfill was not revealed, and the improper medication usage continued as a result, through and until Nov. 27, 2016," the original petition says.
According to the complainant, she spent many years trying to achieve a "modicum of function" that was "upended by the misfill."
Consequently, she seeks unspecified monetary damages.
Michael Patrick Doyle of the law firm Doyle LLP in Houston is representing the plaintiff.
Harris County 234th District Court Case No. 2018-78492