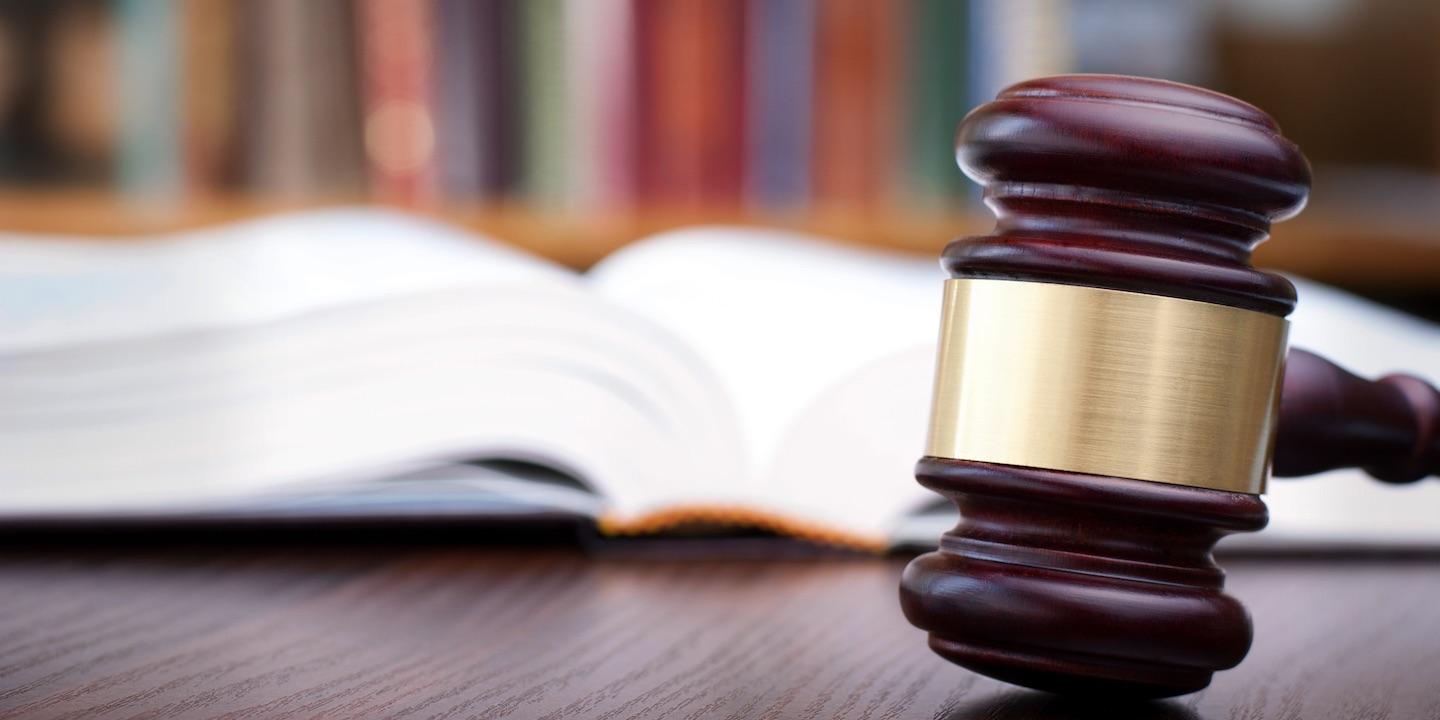 HOUSTON – Robert E. Shuttlesworth of the law firm Shrader & Associates, L.L.P. in Houston has filed a lawsuit on behalf of a couple who alleges that the husband was recently diagnosed with "malignant" mesothelioma.
James and Ila LaFrentz's suit, which was filed on Nov. 7 in the Houston Division of the Southern District of Texas, deems Lockheed Martin Corp., 3M Co., and General Dynamics Corp. responsible for the diagnosis in question.
Court papers explain that James LaFrentz was exposed to asbestos as a result of working as an aircraft mechanic for approximately 40 years since graduating from high school in 1963.
"Mr. LaFrentz was exposed to and inhaled, ingested or otherwise absorbed large amounts of asbestos fibers emanating from various asbestos-containing products that he was working with and around which were manufactured, sold, distributed, or installed by the defendants," the original petition says.
Consequently, the complainants seek unspecified monetary damages and a jury trial.
Houston Division of the Southern District of Texas Case No. 4:18-CV-4229