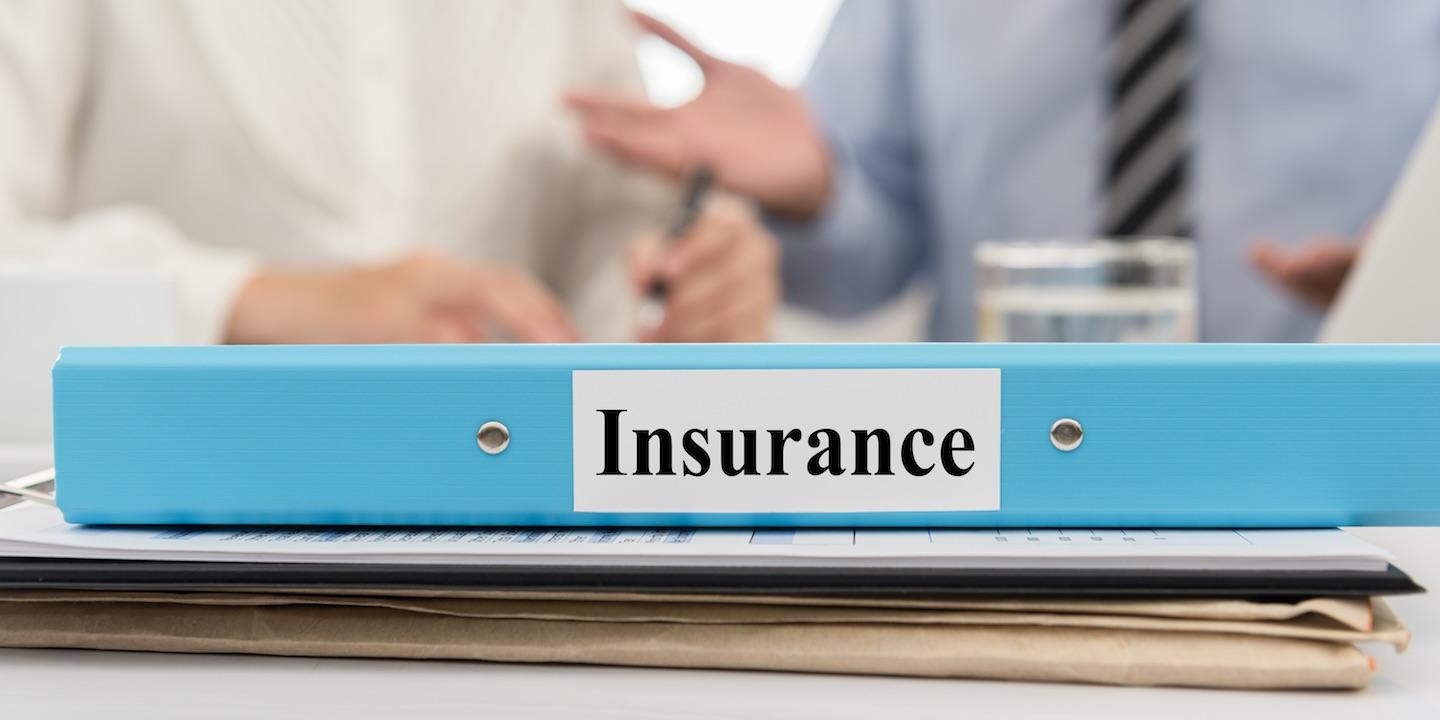 BEAUMONT – Although a motion to abate was denied in a Hurricane Harvey lawsuit, a district judge has stayed discovery in the litigation until the appraisal process is complete.
Seeking up to $1 million in damages, Port Arthur JJ Wings and Seafood filed a breach of contract suit against Underwriters at Lloyd's of London, London ICAT Syndicate 4242 and National Fire & Marine Insurance on July 30.
According to the lawsuit, JJ Wings filed a claim following Harvey, which struck last August. A substandard investigation was then performed, leading to the underpayment of plaintiff's claim.
Court records show the plaintiff's damages were estimated to be below the policy's $8,000 windstorm deductible.
On May 18, the plaintiff sent notice that it disputed the claim determination. The defendants then invoked appraisal of the amount of loss.
The plaintiff's suit was filed after the defendants invoked appraisal.
On Sept. 6, the defendant insurers filed a motion to abate the proceedings until the completion of the appraisal process.
A hearing on the matter took place on Nov. 13.
Although Judge Baylor Wortham, 136th District Court, denied the motion to abate, he stayed discovery in the litigation until the appraisal process is completed, according to a courthouse official.
The plaintiff is represented by Charlie Gustin, attorney for the Houston law firm Daly & Black.
The defendants are represented by Paige Jones, attorney for the Southlake law firm Phelps Dunbar.
Case No. D-202155