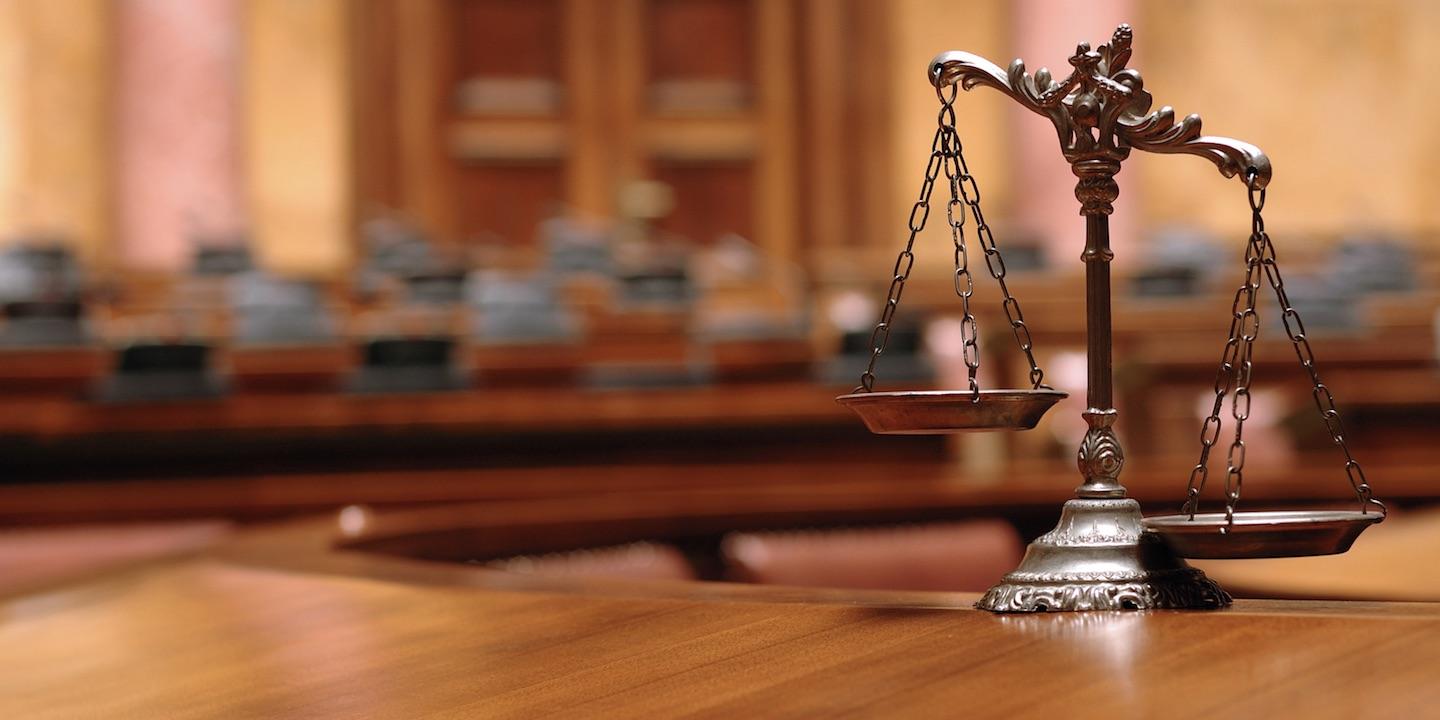 HOUSTON – A Harris County woman has pursued legal action after she allegedly suffered injuries from an exploding bucket of jumbo chlorine tablets.
Recent Harris County District Court records show that Rashaun Nicole Stagg-Shehadeh is suing LPM Manufacturing, Inc. and Leslie's Poolmart, Inc. over the June 7, 2017 incident in question.
Court filings dated Nov. 19 explain that Stagg-Shehadeh's husband bought the subject product reportedly made by LPM from Leslie's Poolmart. The bucket was stored in the couple's garage with "no outside water, chemicals, or substances" entering it from the time it was purchase to when it exploded, the original petition says.
The suit asserts that the bucket's lid was sealed and held in place by plastic tabs, but when Stagg-Shehadeh lightly brushed the handle while house cleaning, the product "exploded in her face without warning."
"The explosion blasted the plaintiff with toxic chemicals and caused the lid to burst open, striking her face, causing bleeding from her eyes and nose," court papers say. "The force of the impact also threw the plaintiff to the ground, causing loss of consciousness and orthopedic injuries."
Stagg-Shehadeh says that she lost her vision as a result of the explosion.
Consequently, she seeks unspecified monetary damages and a jury trial.
The Buzbee Law Firm in Houston is representing the plaintiff.
Harris County 281st District Court Case No. 2018-83346