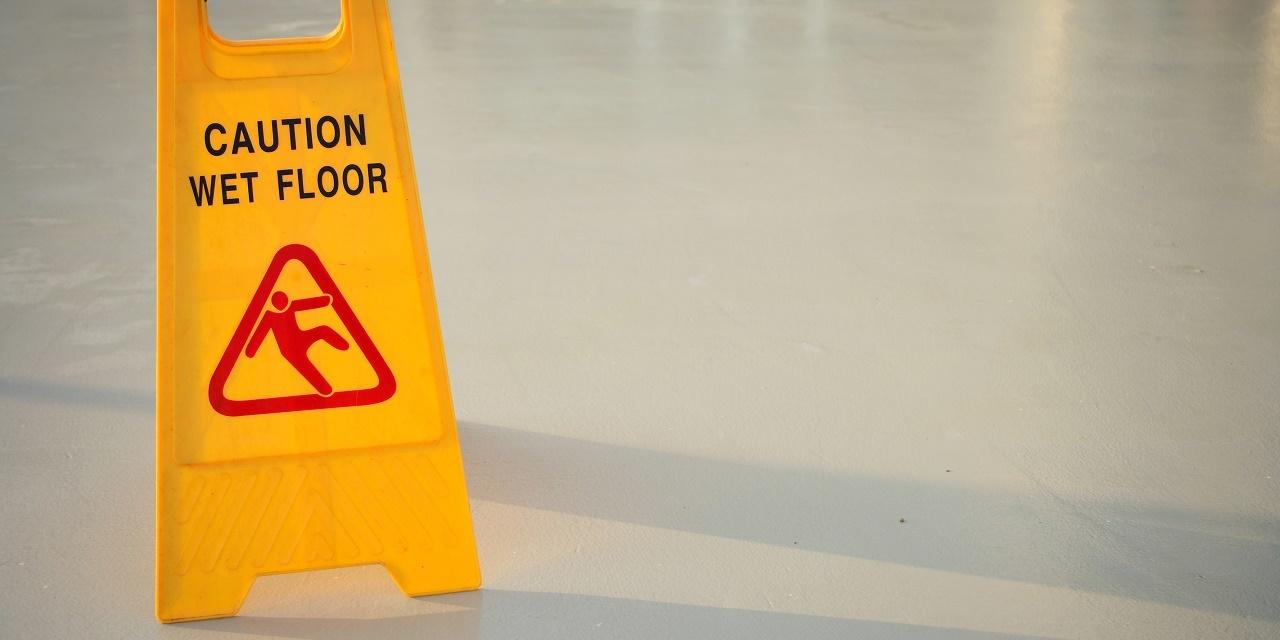 HOUSTON – A Target shopper alleges she was injured while shopping in the store in a fall.
Mayra Gaitan filed a complaint on Nov. 20 in the Harris County District Court against Target Corp. alleging negligence.
According to the complaint, on Sept. 15, the plaintiff was walking inside the defendant's Houston store when she slipped and fell on her back due to a liquid-like substance on the floor. She alleges she sustained serious injuries which resulted in pain and suffering, medical expenses, mental anguish and physical impairment and disfigurement.
The plaintiff holds Target Corp. responsible because the defendant allegedly failed to maintain the premises in a safe condition and failed to correct it.
The plaintiff seeks monetary relief of no more than $100,000 and such other and further relief to which she is entitled. She is represented by Cesar E. Amador and John A. Daspit of Daspit Law Firm in Houston.
Harris County District Court case number 2018-83447