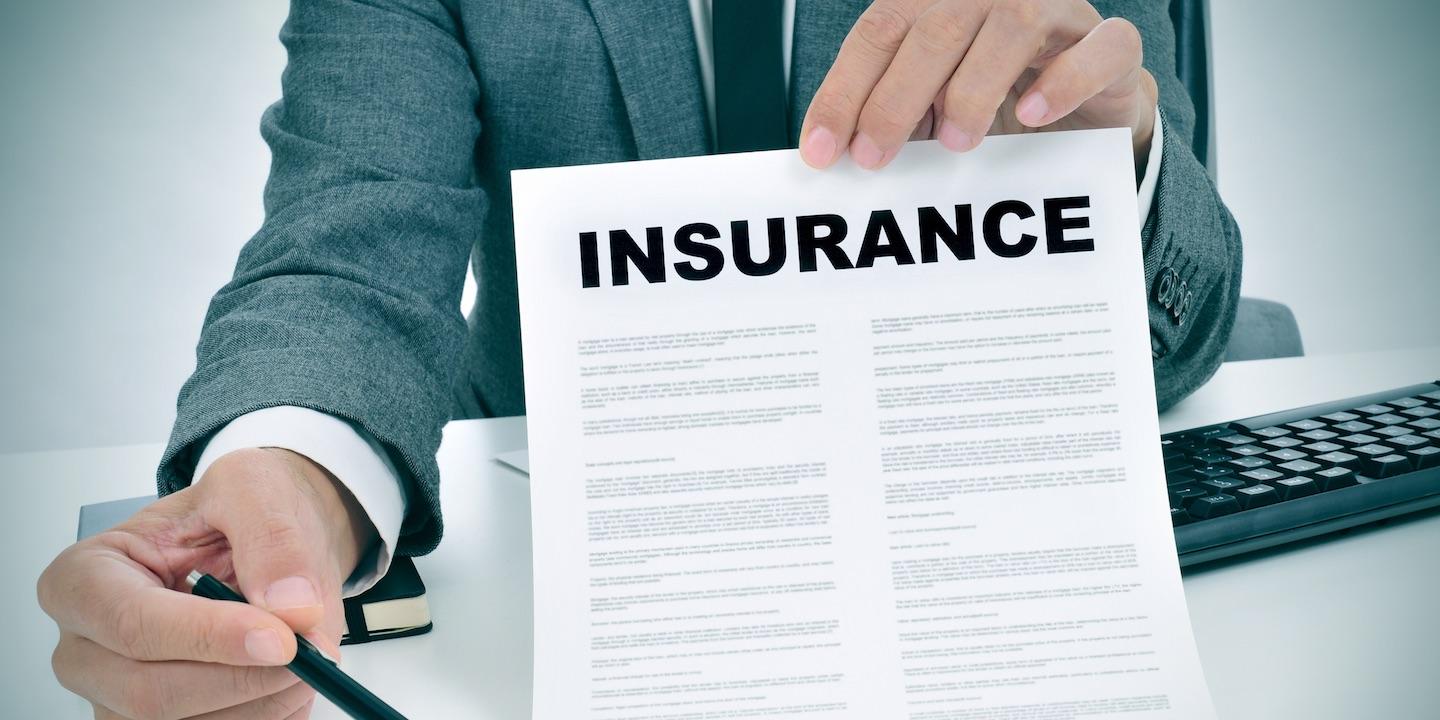 HOUSTON – Townhome owners allege the sellers of the homes never obtained insurance and are suing over property damage caused by Hurricane Harvey.
Alfredo Hernandez, et al. filed a complaint on Nov. 27 in the Harris County District Court against Shafaii Investments LTD, et al. alleging violation of the Texas Deceptive Trade Practices Act and other counts.
According to the complaint, the plaintiffs allege that the defendants seller-financed townhomes to them at usurious interest rates and routinely charged them for flood insurance. They allege the defendants never obtained insurance for the plaintiffs' properties.
The plaintiffs allege Hurricane Harvey caused thousands of dollars in damages to their homes in August 2017 and the defendants refused to take care of the damages.
The plaintiff holds Shafaii Investments LTD, et al. responsible because the defendants allegedly made false representations to them.
The plaintiff seeks monetary relief of more than $500,000 and such other and further relief to which they are entitled. They are represented by Sean M. Reagan of Leyh, Payne & Mallia PLLC in Houston.
Harris County District Court case number 2018-84533