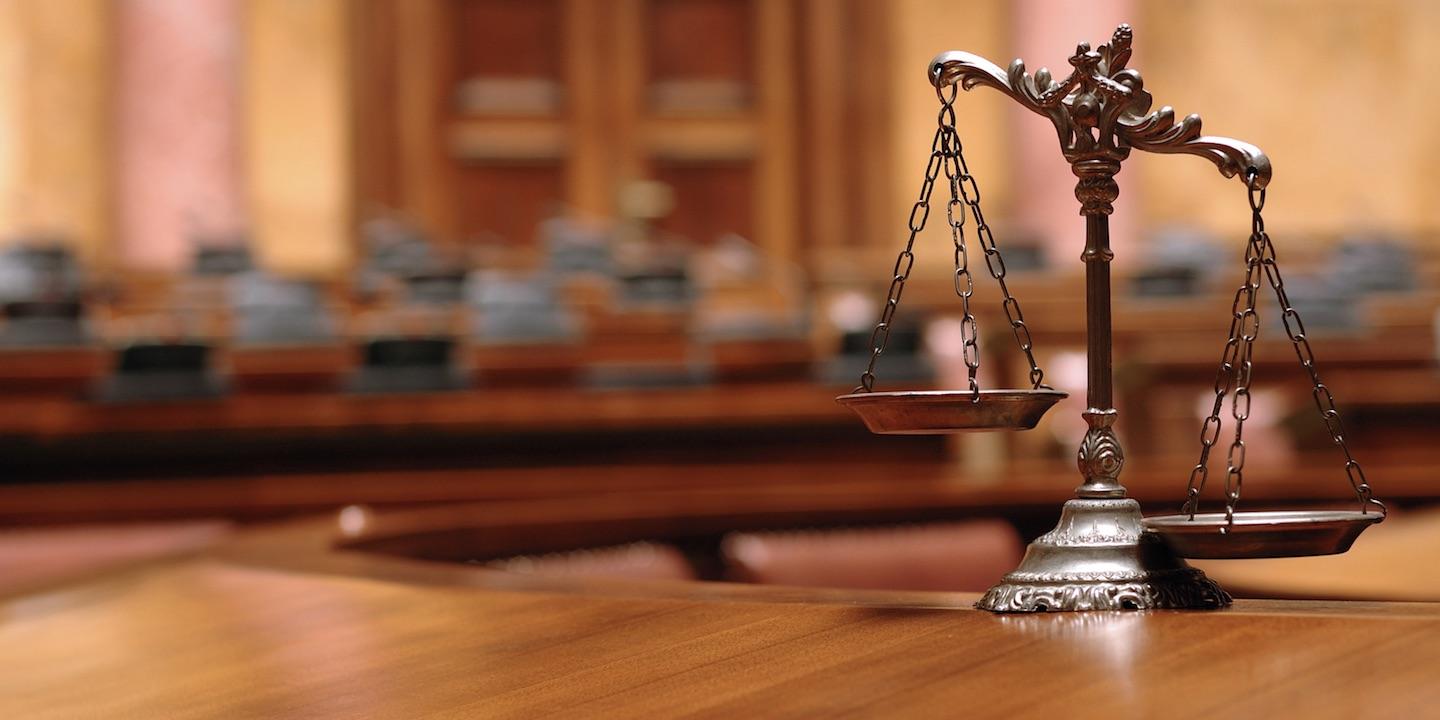 HOUSTON – A Texas man claims in a state district medical malpractice lawsuit that a procedure two years ago resulted in him becoming an amputee.
Chick Shan Wu filed the suit against Memorial Hermann The Woodlands Medical Center, Memorial Hermann Medical Group, and Dr. Scott Bassett on Dec. 5 in the Harris County 333rd District Court.
According to court documents, Bassett performed a cardiac catheterization upon the plaintiff "during which a stent was implanted into a coronary artery. A "sheath" was used to facilitate the deployment of the stent, the suit says.
The original petition further explains that the plaintiff experienced a crash but was revived, insinuating the sheath remained though the defendants were aware of the "ongoing, obvious, ominous signs, symptoms, and findings consistent with a virtual absence of circulation in Chick's right lower leg."
"Tragically, the effects of protracted lack of circulation required amputation of Chick's leg below the knee," the suit says.
Consequently, the complainant seeks unspecified monetary damages.
He is represented by Kelly Akins of Dallas.
Harris County 333rd District Court Case No. 2018-86671