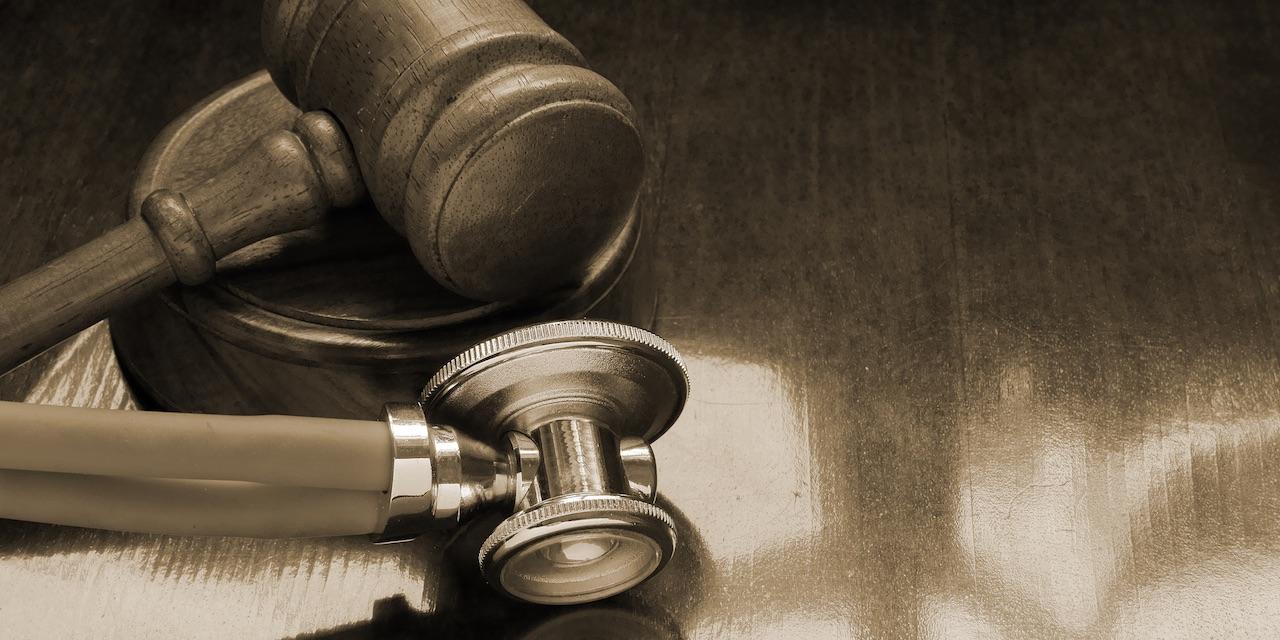 GALVESTON – A Dickinson woman is seeking $1 million from an Oklahoma company over alleged injuries sustained in a collision with one of its vehicles.
Brenda Villalobos filed a complaint on Dec. 10 in the Galveston County District Court against RK Oilfield Services alleging negligence.
According to the complaint, on May 24, 2018, the plaintiff was injured when she was struck by a vehicle owned and operated by the defendant. She alleges she sustained severe and debilitating injuries and other economic and non-economic damages.
The plaintiff holds RK Oilfield Services responsible because defendant's employee allegedly was negligent in causing the action.
The plaintiff requests a trial by jury and seeks $1 million for personal injuries, actual and exemplary damages, interest and court costs. She is represented by Jose Luis Orihuela of Orihuela and Associates PLLC in League City.
Galveston County District Court case number 18-CV-1682