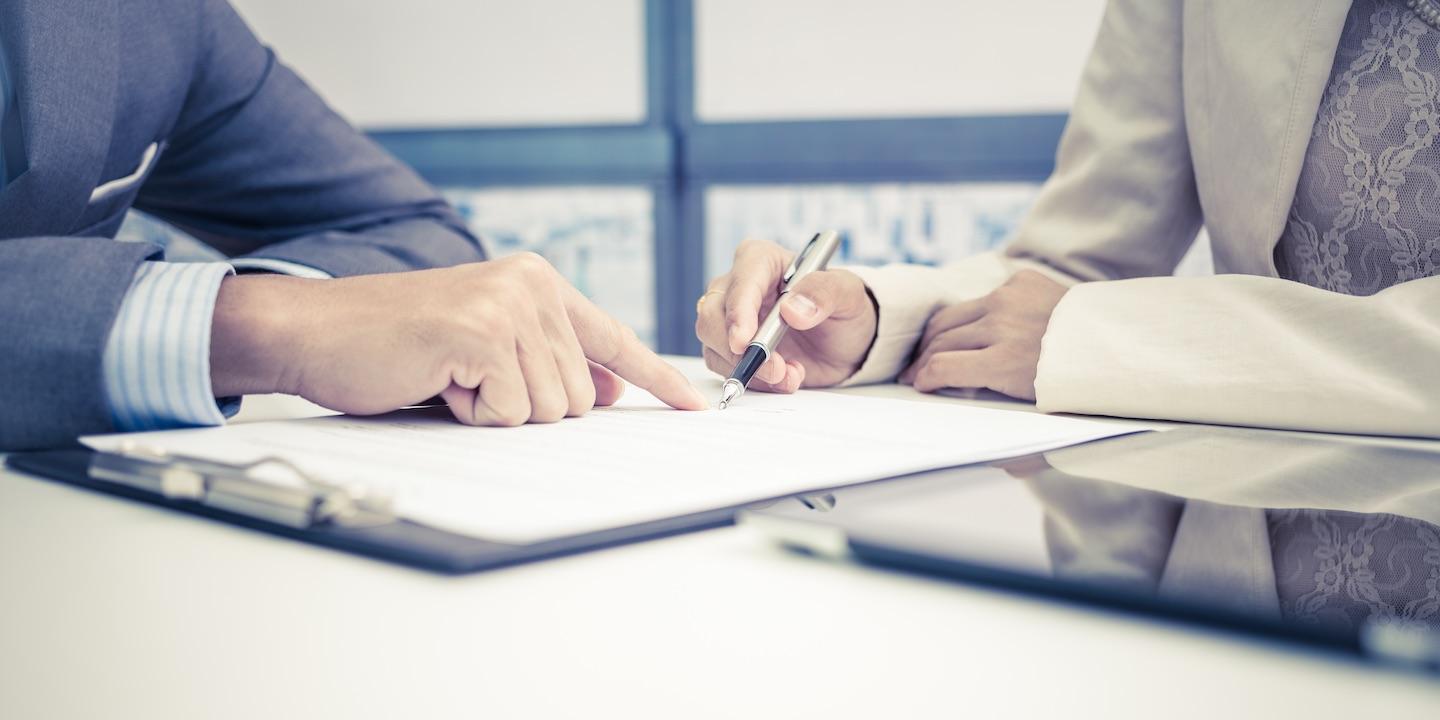 HOUSTON – A Sugar Land company is alleged to have failed to honor an employment agreement with a Harris County man.
David A. Rasch filed a complaint on Dec. 28 in the Harris County District Court against E. E. Reed Construction LP alleging breach of contract and fraud/fraudulent inducement.
According to the complaint, the plaintiff and defendant entered into an employment agreement for the plaintiff to be hired as vice president in 2012. The plaintiff alleges he "made it clear" that employment would be contingent on the potential of equity ownership interest in the defendant.
The plaintiff alleges after he had been employed for 18 months, he expressed his desire to complete an ownership purchase but the Dec. 31, 2014, accrual date passed without the defendant agreeing to transfer ownership or set up the loan.
The plaintiff holds E. E. Reed Construction LP responsible because the defendant allegedly refused to provide plaintiff the opportunity to purchase the 20 percent ownership interest and refused to create the structured loan to effectuate the transfer of ownership.
The plaintiff requests a trial by jury and seeks punitive or exemplary damages, plus interest, costs, attorney's fees and such other and further relief to which he may be justly entitled. He is represented by Joshua C. Anderson of Horne Rota Moos LLP in Houston.
Harris County District Court case number 2018-91278