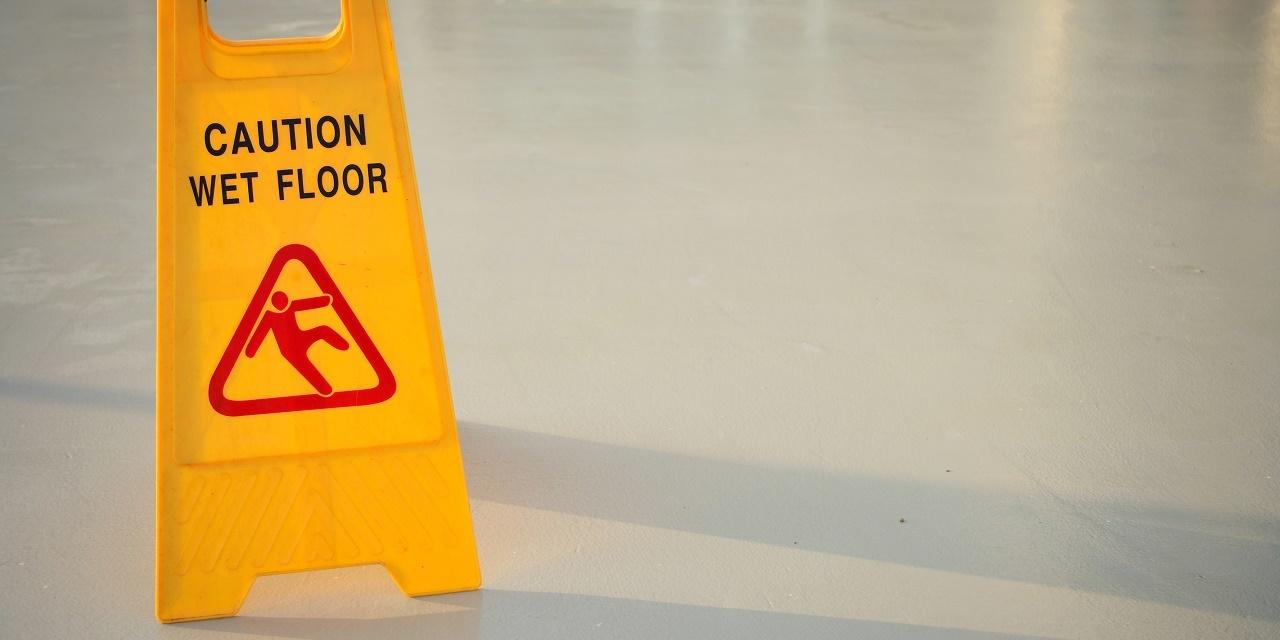 HOUSTON – A shopper alleges she was injured at a Houston store because liquid on the floor caused her to fall.
Debra Esquival filed a complaint on Feb. 1 in the Harris County District Court against Dollar Express Stores LLC alleging negligence.
According to the complaint, the plaintiff alleges that on Feb. 2, 2017, she was walking inside defendant's store located in Houston when she slipped on a liquid substance, fell to the floor and was injured.
The plaintiff holds Dollar Express Stores LLC responsible because the defendant allegedly failed to take reasonable precautions to safeguard persons entering its premises and failed to correct the dangerous condition or to warn its invitees about it.
The plaintiff seeks monetary relief of no more than $100,000 and such other and further relief to which she is justly entitled. She is represented by Benjamin C. Kennedy of Daspit Law Firm in Houston.
Harris County District Court case number 2019-08406