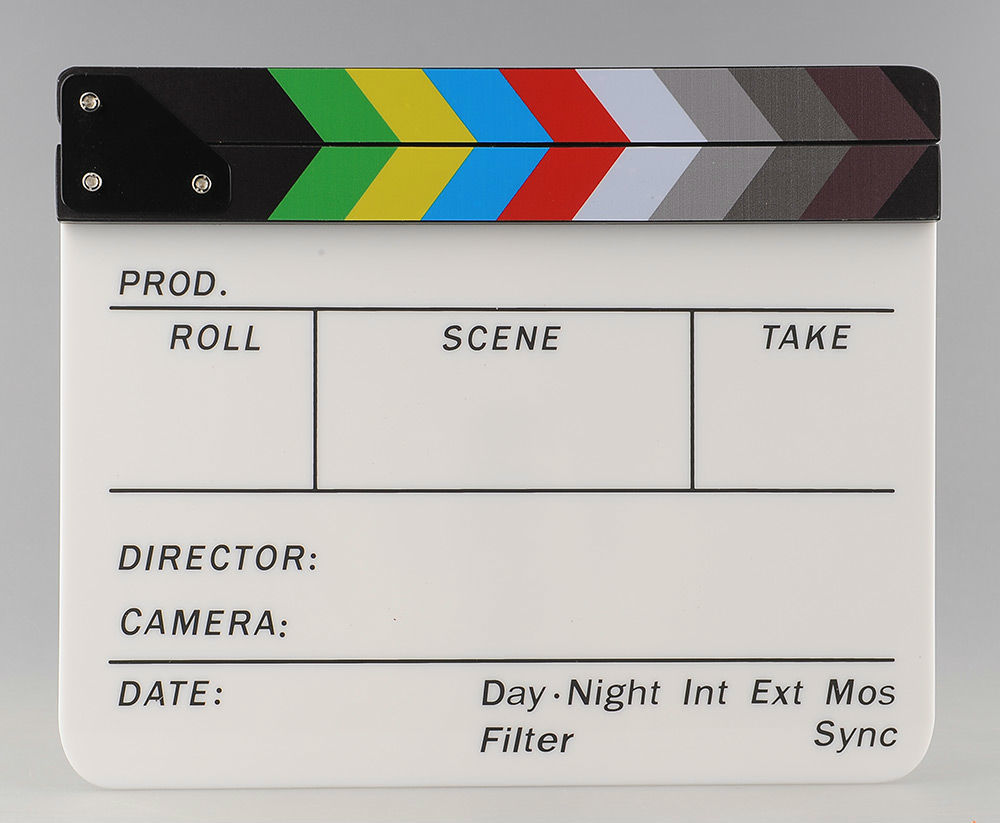 HOUSTON – A Plano-based cinematographer alleges that he is owed nearly $7,000 for work he performed last year for a local director.
Recent Harris County District Court records show that Andrew Redd, doing business as Crashbox Media, filed a lawsuit against Johnathan Gwyn on Feb. 18 in the 270th District Court. Joining Gwyn as a co-defendant is his company, HTown Pictures, LLC.
The parties reportedly entered into a "Freelance Crew Deal Memo" dated Oct. 22, 2018 in which it was agreed upon that the petitioner would be paid $500 a day for 12 hours of labor with overtime at 1.5 times the hour after 12. Additionally under the agreement, the plaintiff was to provide gaffer services, as well as receive production services fees some two weeks after the issuance of the invoice.
According to the suit, the complainant performed his contractual obligations but has not received payment in the amount of $6,641.39 from the defendants.
Adam M. Swartz of The Swartz Law Firm, PLLC in Dallas is representing the plaintiff.
Harris County 270th District Court Case No. 2019-12013