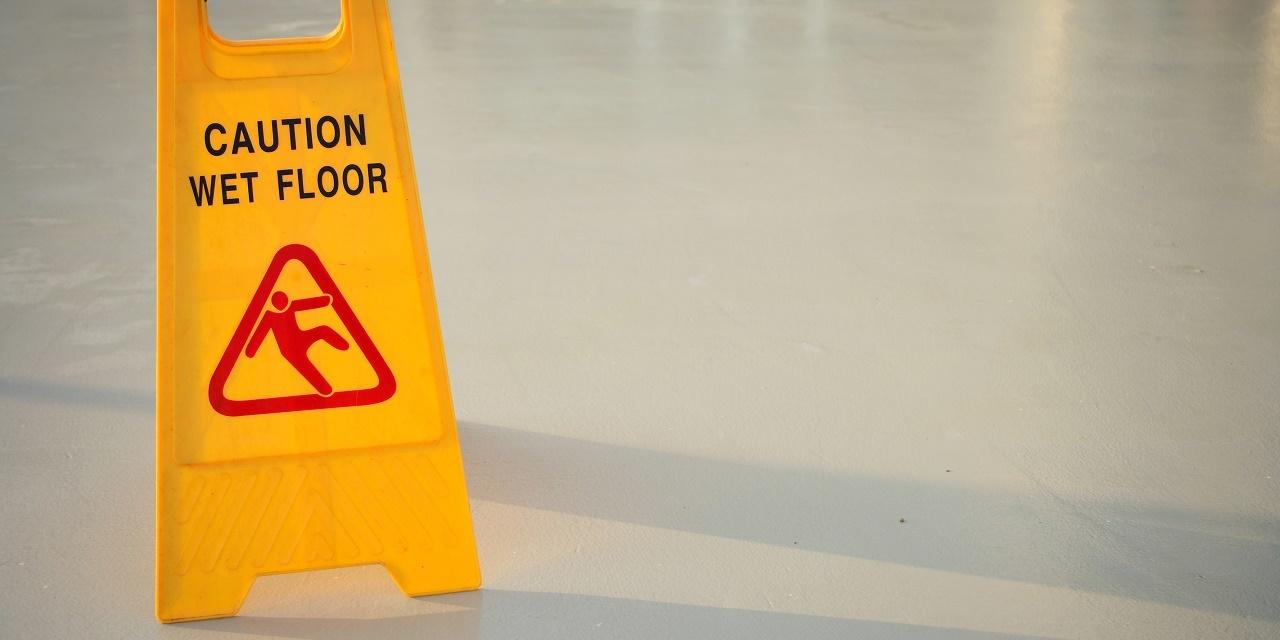 HOUSTON – Following an alleged slip and fall last Christmas at a buffet restaurant, Harris County resident Dossie Golden has filed a lawsuit.
Golden brought the suit against Cole GC Spring TX, LLC and Golden Corral Corp. on Feb. 27 in the Harris County 234th District Court, claiming she was injured at the defendants' business located at 20170 North Fwy. in Spring.
According to the complaint, the plaintiff was harmed while using the handicapped stall in the women's restroom.
"The plaintiff slipped and fell in a puddle of water on the floor coming from a leaking toilet in the handicapped stall," the original petition says.
Consequently, Golden seeks unspecified monetary damages.
She is represented by Charles L.H. Staub of the Daspit Law Firm, PLLC in Houston.
Harris County 234th District Court 2019-15157