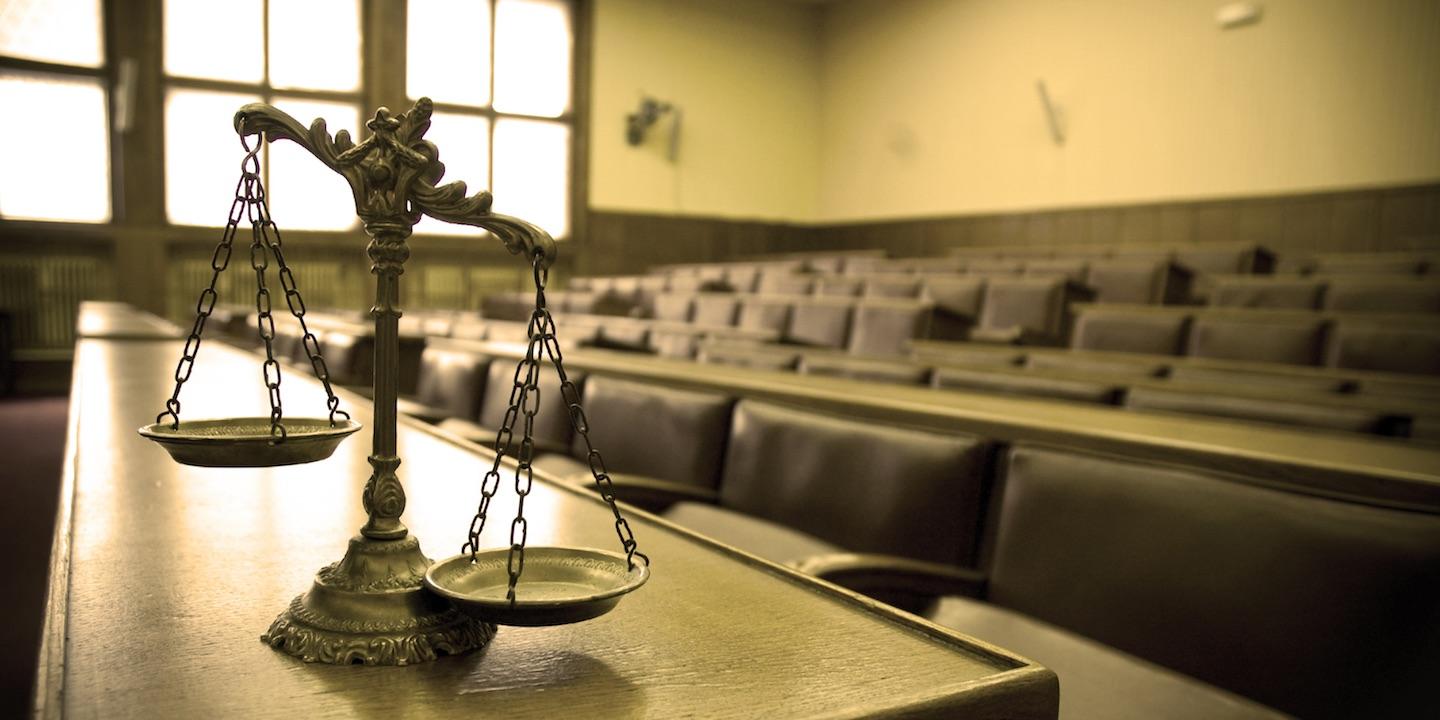 TYLER – A family reunion last year was ruined for two women after a high-powered pressure cooker exploded on them, a federal product liability lawsuit says.
Alita Newland and Brenda Livingston are suing the appliance's New Jersey-based manufacturer, Tristar Products, Inc., in the Tyler Division of the Eastern District of Texas.
Court filings dated Feb. 27 explain that the plaintiffs were cooking food in the Power Cooker at the event on June 2, 2018 "when liquid began spewing out from around the lid, and then, suddenly and without warning, (it) exploded, severely burning (them)."
According to the complainants, they sustained "significant burns, blistering, and scarring on both arms, shoulders, chest, stomach, neck, and face."
Tristar is accused of knowing about the "serious safety risk" the Power Cooker presented but deciding to "conceal (that) knowledge."
"Tristar continues to remain silent regarding the defects and is continuing to sell the Power Cooker to unsuspecting consumers," the suit says.
Consequently, the plaintiffs seek unspecified monetary damages and a jury trial.
They are represented by the law firm Clark & McCrea in Dallas.
Tyler Division of the Eastern District of Texas Case No. 6:19-CV-0069