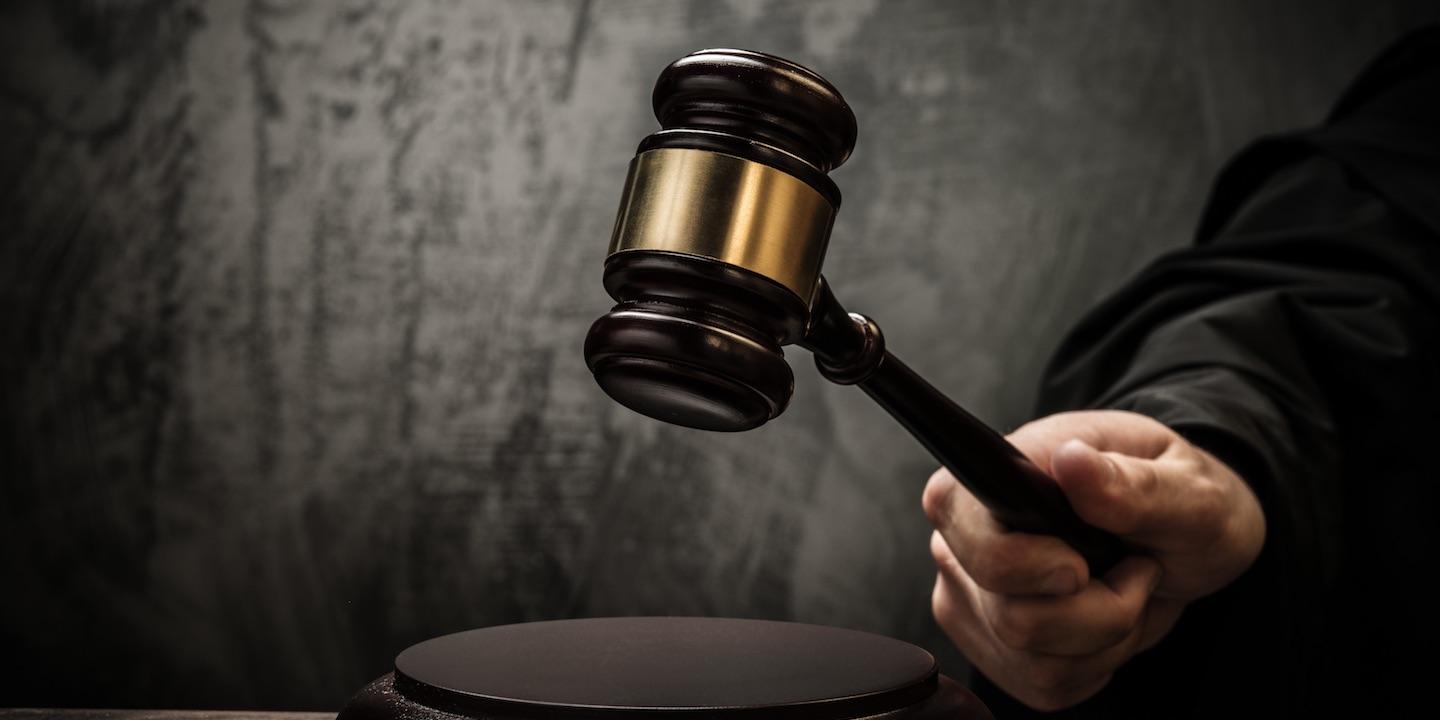 HOUSTON – A Harris County man is seeking damages from the owner of a Houston apartment complex over allegations he sustained injuries to his back, right knee and hip when a bench broke.
Ricky Jones filed a complaint on Feb. 25 in the Harris County District Court against LTT Houston Royal North LLC alleging negligence.
According to the complaint, on June 29, 2017, the plaintiff was an invitee of the defendant's apartment complex on Weaver Road in Houston. He alleges he sat down at a picnic table in the common area and the bench broke, causing him to fall and be injured.
The plaintiff alleges the defendant failed to correct the condition or warn him of it.
The plaintiff is seeking damages of more than $200,000 by less than $1 million, attorney fees and court costs. The plaintiff is represented by Jeff Limmer of Daspit Law Firm in Houston.
The case has been assigned to Judge Daryl L. Moore.
Harris County District Court case number 2019-14012