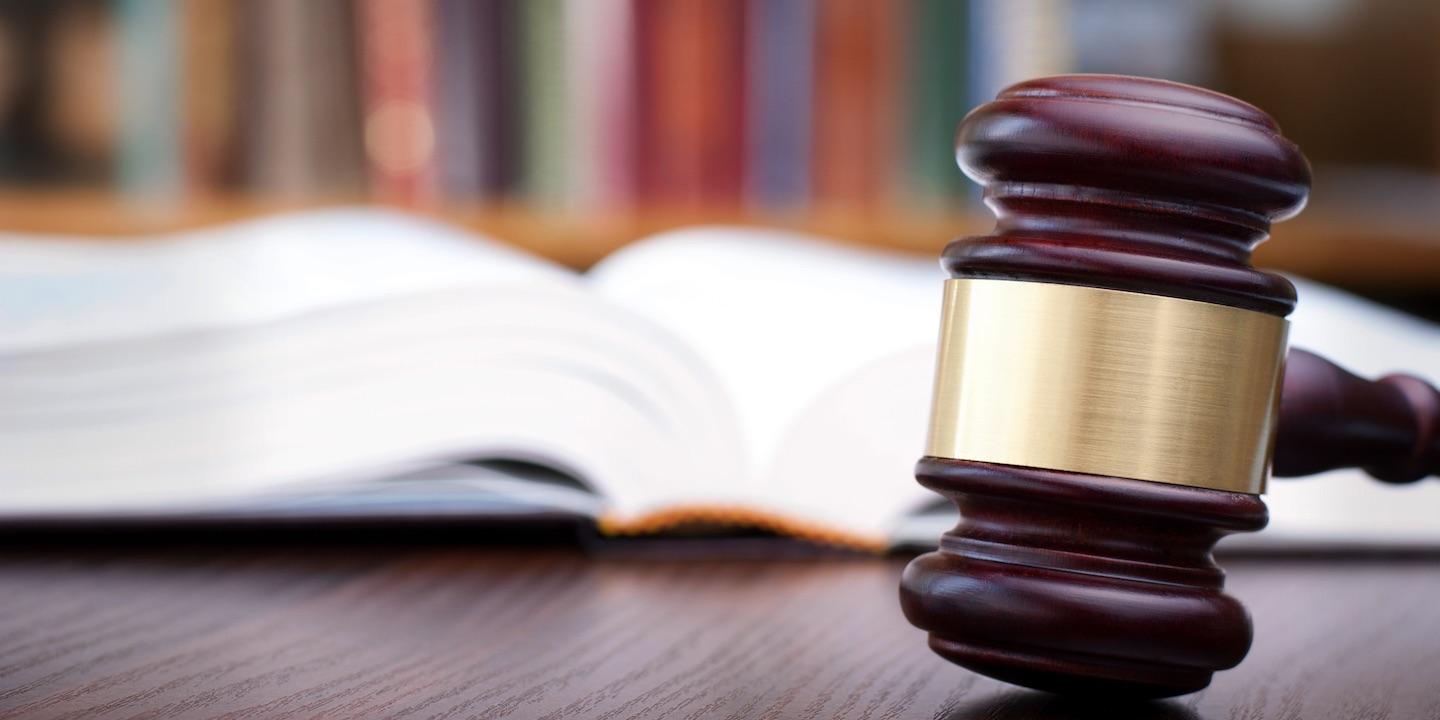 GALVESTON – The Law Office of Phil Griffis in Houston recently filed a lawsuit on behalf of a Harris County couple who alleges that a Friendswood healthcare entity specializing in speech and hearing services and one of its audiologists erroneously diagnosed their young son almost five years ago.
In the 12-page suit filed against Autumn Oak Speech, Voice & Hearing, PLLC and Michelle L. Saltarrelli on Mar. 12 in the Galveston County Court at Law No. 3, Anna and Frederick Scott Richmond accuse Saltarrelli of diagnosing the unidentified boy with "a moderate articulation disorder of unknown etiology" in late July 2014 without examining his tongue.
The Richmonds brought the child to Autumn Oak in order to obtain a diagnosis and treatment of his speech impediment, per the original petition.
Court documents explain that Anna Richmond noticed that the boy's tongue "looked different than hers" – and after consulting with other professionals – learned that he "suffered from a structural abnormality called Tongue-Tie (ankyloglossia), which was a condition present at birth that restricts the tongue's range in motion."
According to the suit, Saltarrelli had the child participate in "a lengthy and expensive course speech" though her own report states that "the defendants did not know the etiology of the minor plaintiff's problem."
"The therapy, however, did not provide the minor plaintiff any meaningful benefit and his condition did not improve because of it," court filings assert.
The boy's parents claim that the previous three years were a "waste."
Consequently, the complainants seek unspecified monetary damages and a jury trial.
Galveston County Court at Law No. 3 Cause No. CV-83226