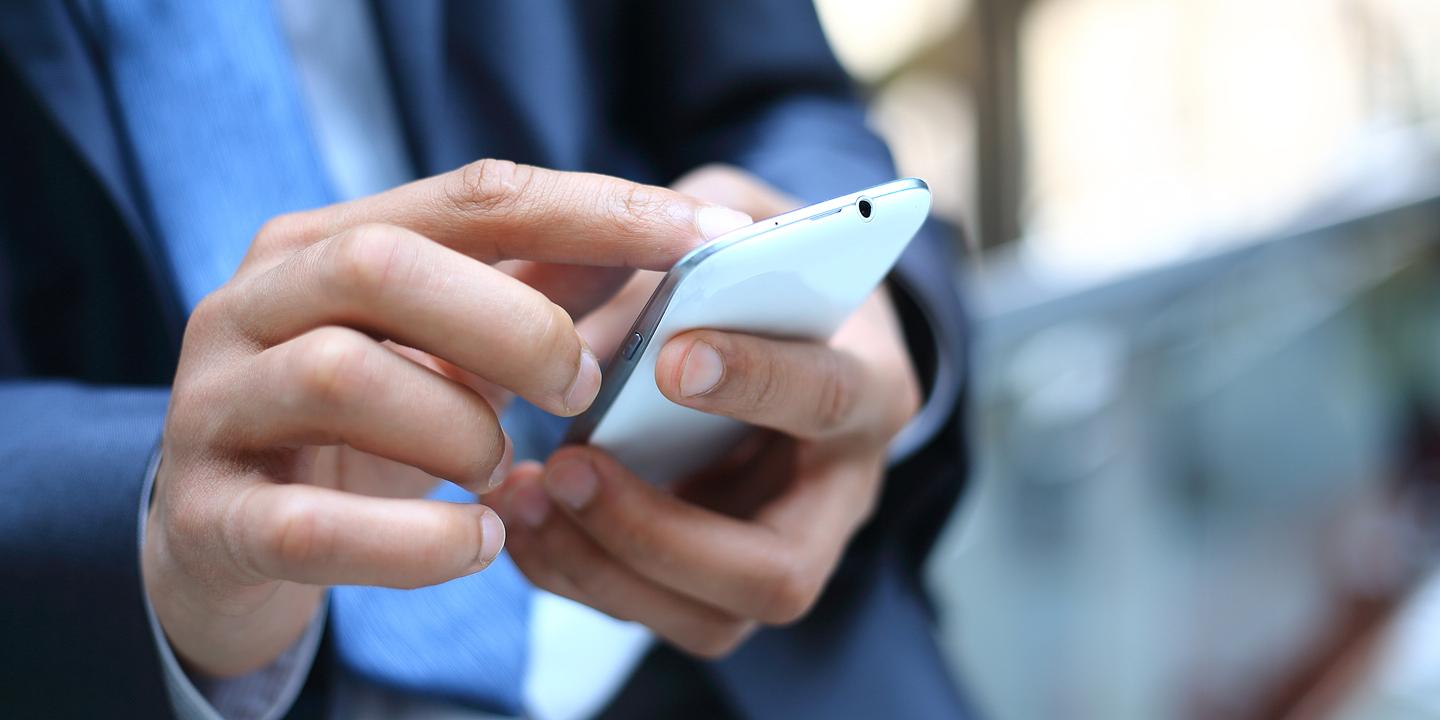 TYLER — A Chandler man is suing Sprint, alleging illegal debt collection practices.
David Castro filed a complaint March 18 in the Tyler County Eastern District Court against I.C. System Inc. and Sprint, alleging violation of collection practice and the Texas Debt Collection Act.
According to the complaint, Castro was sent a debt collection letter by ICS on Feb. 25, for a Sprint cellular phone bill that alleged the plaintiff owed $1,141.12. The defendant, the suit says, has since conducted illegal debt collection practices against Castro, such as furnishing false derogatory information to the consumer reporting agency.
Castro seeks trial by jury, statutory damages of $1,000, attorney fees, costs of court and all proper relief. He is represented by attorney Shawn Jaffer of Shawn Jaffer Law Firm PLLC in Frisco.
Tyler County Eastern District Court case number 6:19-CV-00096