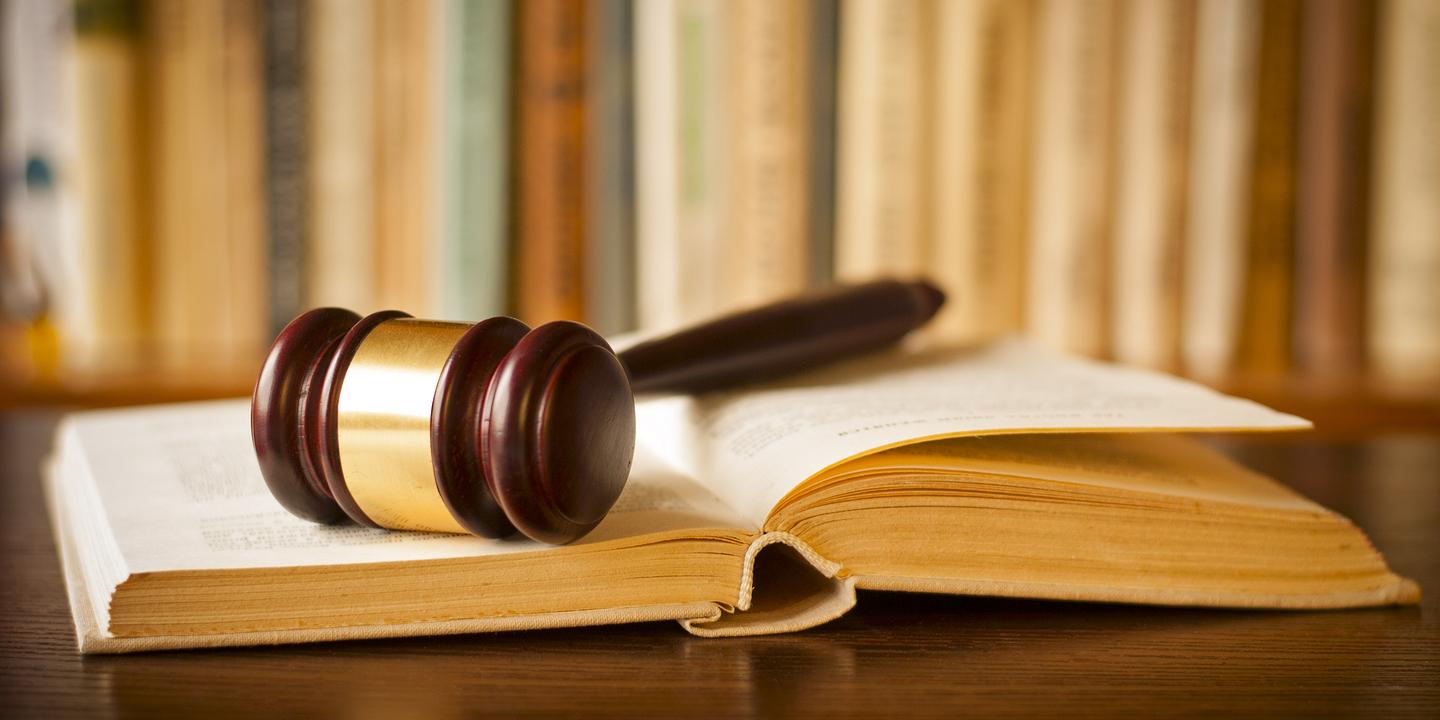 AUSTIN -- Sen. Brandon Creighton (R) has introduced two ethics bills in the Senate Committee on State Affairs.
The first bill, Senate Bill 710, states that counties can adopt their own ethics policy framework.
"Currently, only certain counties may authorize their ethics boards to impose effective penalties against those who violate ethical standards," Creighton wrote. "This leaves most counties unable to impose a civil penalty and can take little action when an elected official, lobbyist, or vendor violates ethical standards."
According to Creighton, SB 710 amends current law to remove restrictions on which counties may impose penalties, allowing all counties to choose whether or not to create a county ethics commission that may adopt and enforce ethics standards.
Creighton says SB. 710 doesn't expressly grant any additional rulemaking authority to a state officer, institution, or agency.
According to the second bill, Senate Bill 13, current lawmakers have a two-year waiting period before registering as a lobbyist, and any current lobbyist are required to de-register before filing as a candidate for office.
"The bill also instructs the Texas Ethics Commission to update campaign finance reports on their website within two business days," according to Creighton's news release. "Currently, TEC reporting is significantly held up, leaving the public in the dark on campaign contributions."
Creighton said he wants to give Texans confidence that their elected officials are representing them, not special interests.
"Senate Bill 13 ends the revolving door of lobbyist to lawmaker and expedites the Texas Ethics Commission online reporting of campaign donations," Creighton wrote in a news release. "The bills will be voted out of the Senate Committee on State Affairs and then be eligible to be heard by the full Senate."