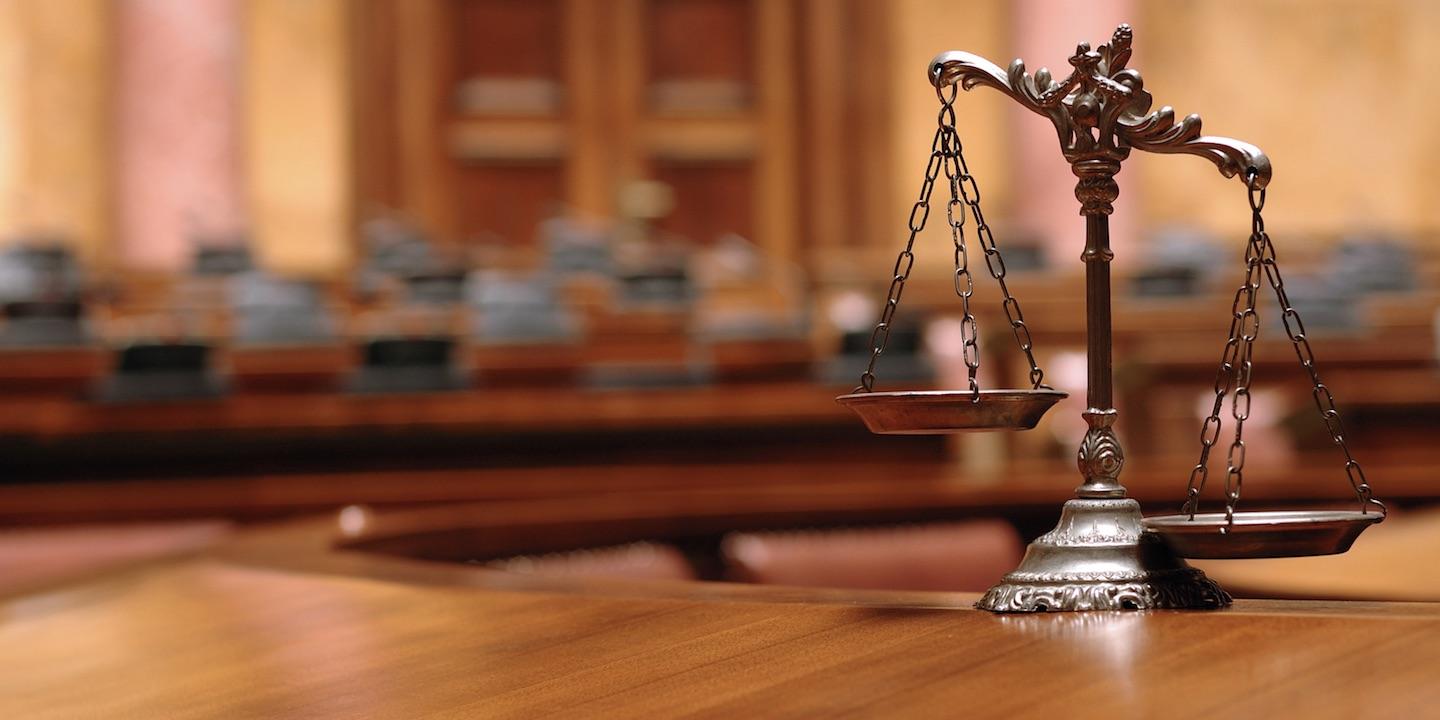 HOUSTON — A Harris County woman is suing a debt collection agency, alleging that improper statements were made about her debt payments.
Margarita G. Jordan filed a complaint March 21 in the Houston Division of the Southern District of Texas against Alliance Receivable Management Inc. alleging violation of the Texas Debt Collection Act.
Jordan says she obtained a line of credit through Capital One Bank but fell behind on her payments, and the debt was turned over to the defendant for collection. The suit says Jordan was told there were no longer fees or interest being paid to the plaintiff and that every dollar paid was to her account, but this was not the case.
Jordan seeks statutory damages of $1,000, actual, injunctive and punitive damages, reasonable attorney fees, court costs and all other fit relief. She is represented by attorneys Nathan C. Volheim and Taxiarchis Hatzidimitriasdis of Sulaiman Law Group LTD in Lombard, Illinois.
Houston Division of the Southern District of Texas case number 4:19-CV-01057