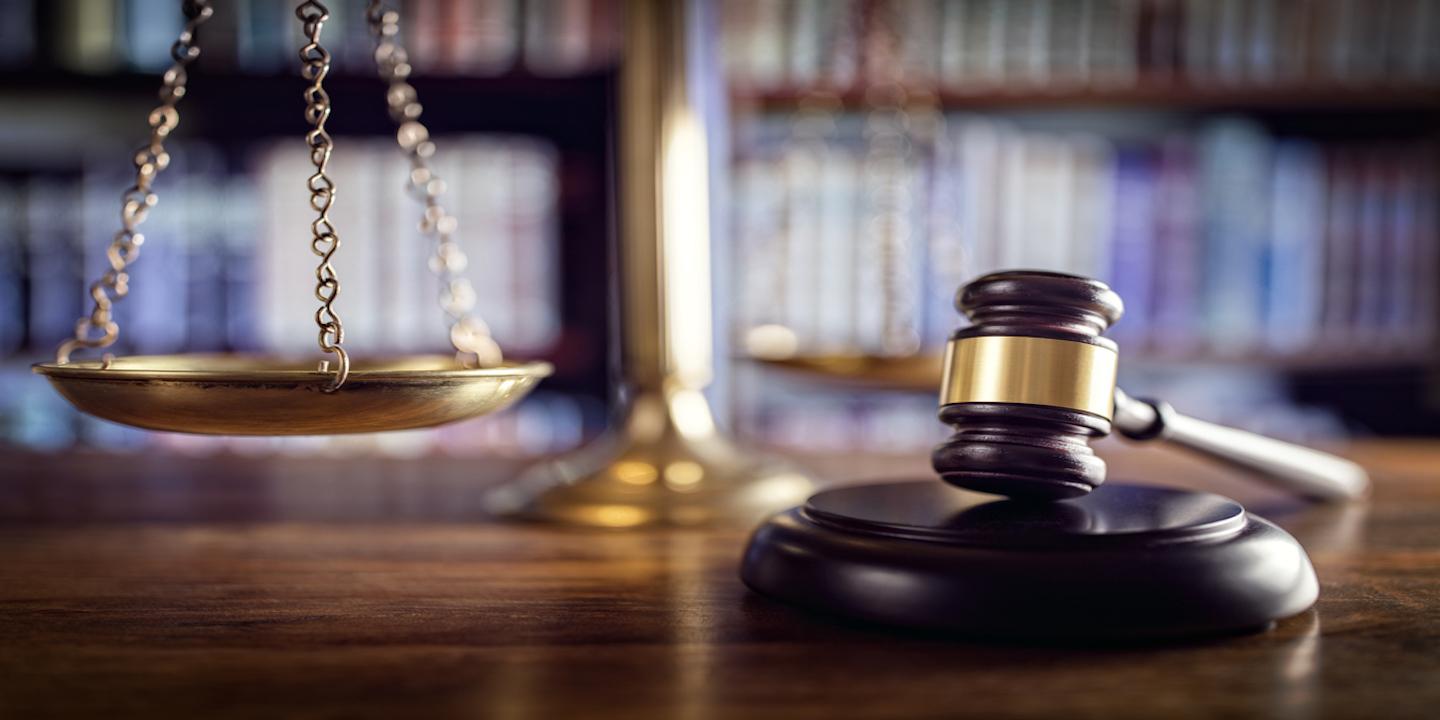 HOUSTON -- The city of Houston isn't entitled to summary judgment in a negligence case, the First Court of Appeals Texas determined March 19.
Chief Justice Sherry Radack wrote the opinion and justices Gordon Goodman and Julie Countiss concurred.
The city had been denied its motion for summary judgment in the Harris County District Court amid a negligence lawsuit from Najla Hussein and her father, Asha Obeid. On appeal, the city said the trial court should have granted it the motion because, as a city it has governmental immunity. It also said the Hussein and Obeid didn't properly issue an expert report. Still, the appeals court affirmed the denial.
The father and daughter sued the city after she called 911 as she suffered chest pains. The city then communicated with Houston Fire-EMS Ambulance M003. Court documents say a worker named Antonio Camacho was behind the wheel.
The suit says Camacho took Obeid to the hospital for cardiac patients after an EKG displayed she had atrial fibrillation, which is considered a life-threatening emergency. While driving, the suit alleges, Obeid said she preferred a different hospital, and when Camacho tried to make the change by going through a smaller lane, the bottom of the ambulance hit a toll booth lane, and Hussein and Obeid were injured.
They both sued the city for negligence and respondeat superior. When the lower court didn't grant the motion for summary judgment in Houston's favor, the city appealed.
Houston aruged that it is protected with immunity because of an emergency response exception under the Texas Torts Claim Act (TTCA). Still, there were too many genuine issues of fact to determine if the exception would apply in this case, the court ruled.
For example, Camacho was responding to an emergency call at first, but the emergency response didn't last the entire time. The court noted Camacho used the lights and siren to respond to the call, but was not using them to take Obeid to the hospital.
"A reasonable juror could conclude that these same facts indicate that Camacho was no longer responding to an emergency or reacting to an emergency situation," said the appeals court.
As for the claim that Obeid didn't file an expert report for the supposed healthcare liability case, the appeals court pointed out that a testimony from a professional isn't necessary.
"Based on the allegations in live pleading, we fail to see how expert testimony from a health care professional can provide meaningful testimony in a dispute concerning an ambulance driver running into a toll booth," the court said. "Considering this, the plaintiffs' claims aren't health care liability, so the expert report isn't needed."